The career guide magazine that
comes straight to your classroom
Germany's future (technical) high school graduates read absolut°karriere.
Winter-Spring Issue 2021
Publication date:
Thu., December 10, 2020
Print run:
140.000 copies
Send to:
approx. 2,700 schools offering the "Abitur"
quotas almost fully booked
Summer-Autumn Issue 2021
Publication date:
Thu., June 10, 2021
Print run:
140.000 copies
Send to:
approx. 2,700 schools offering the "Abitur"
quotas almost fully booked
Richtig gut entschieden: Your trainee or student as an ambassador in the next issue
We'll put your ambassador in the "limelight" and make sure that young people who are about to make a decision about their education or studies get to know your offers. This allows you to reach out in a personal and authentic manner to students previously unaware of your company or university.
---
Take a look inside
Interesting portraits on various industries and occupations
Dear instructors,
dear advisors!
Do you want to tell Germany's future high school graduates about your training and study offers? Well, absolut°karriere can help you. Youth-oriented, authentic and inspiring - that has been our goal for the past 12 years. More than 300 companies and universities trust us when it comes to reaching out directly to the trainees and students of tomorrow in their classrooms.
Join us and be part of the next issue with an advertorial or advertisement and let us introduce YOU to the next generation of young talents.
What you can expect from absolut°karriere
We work with the following partners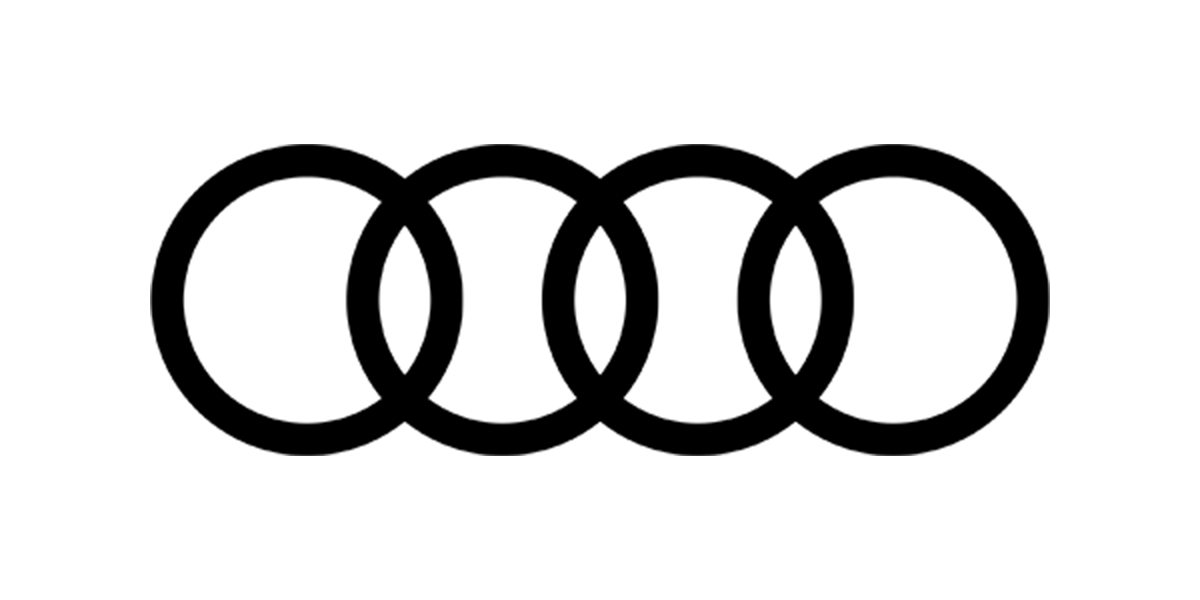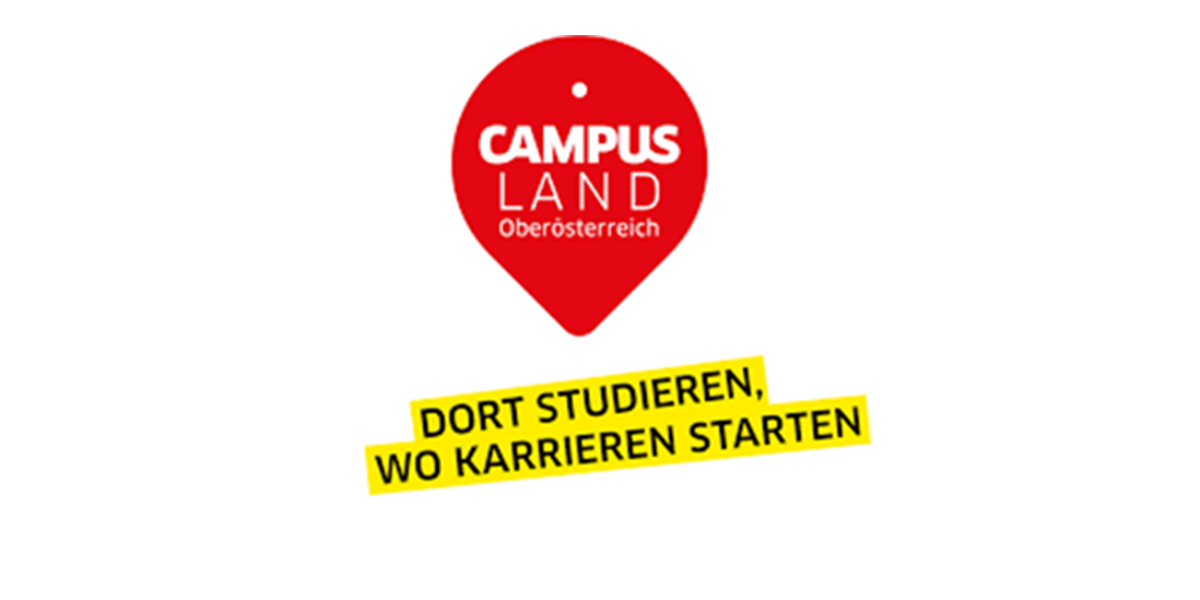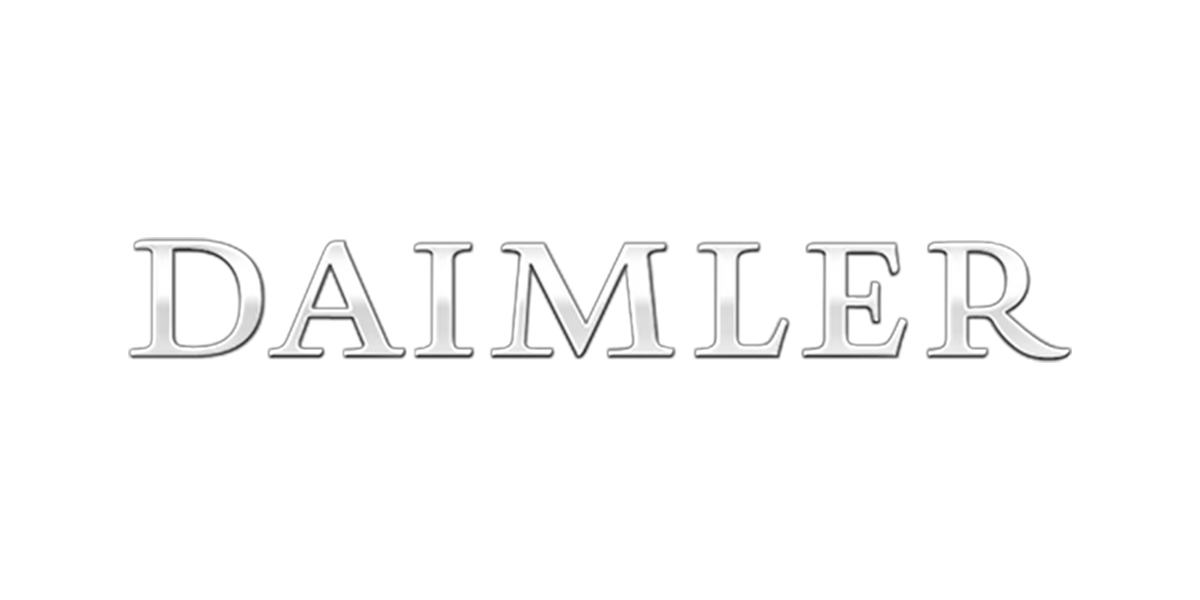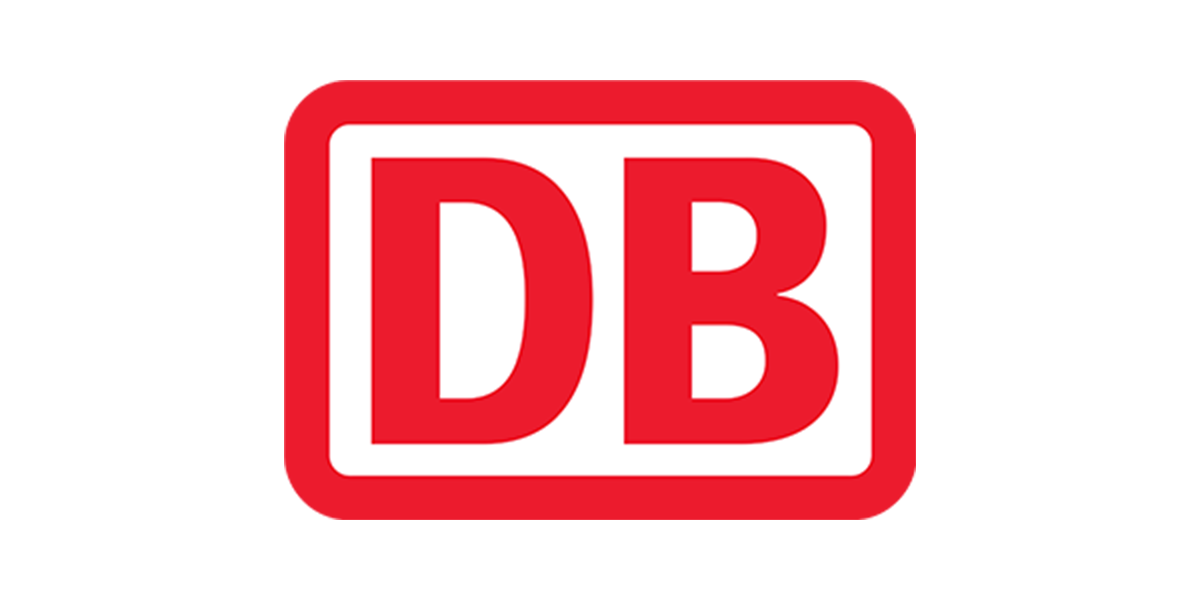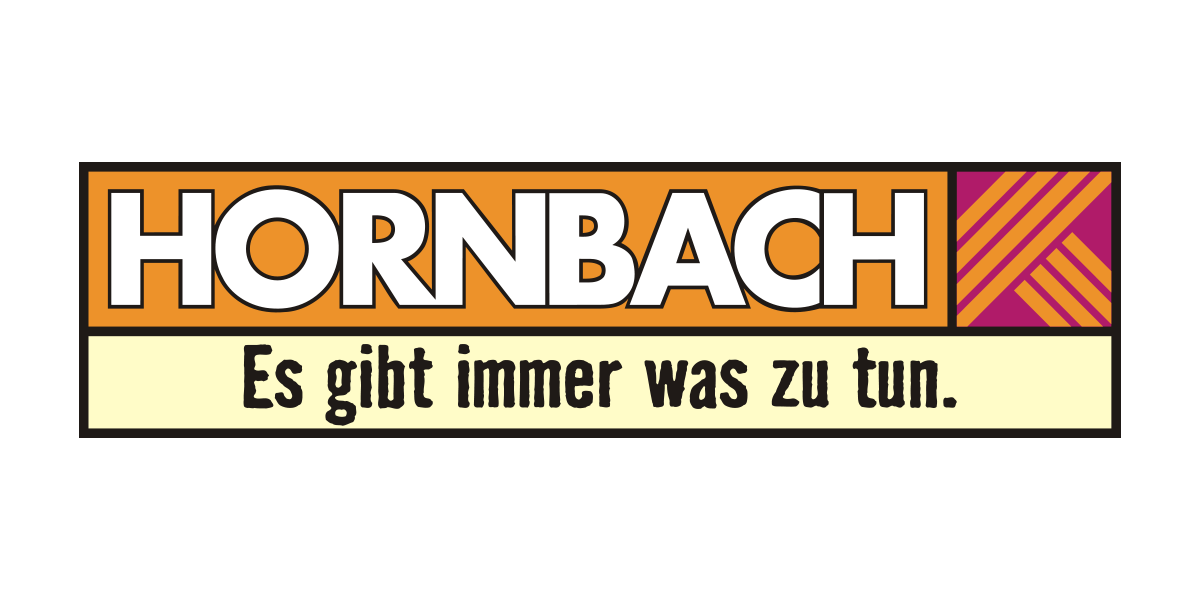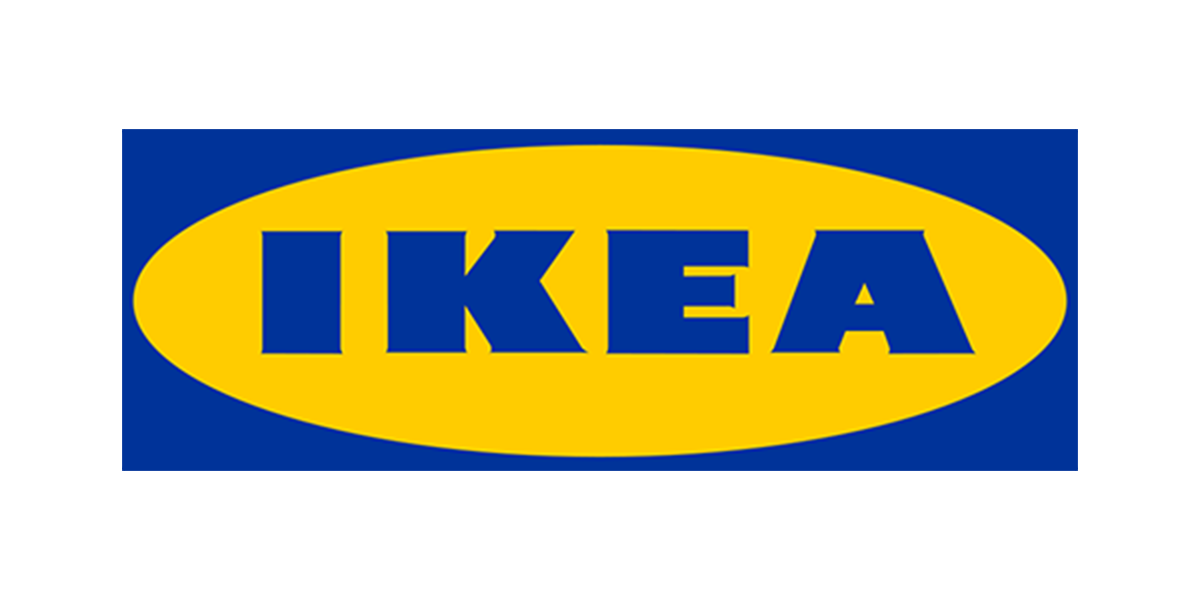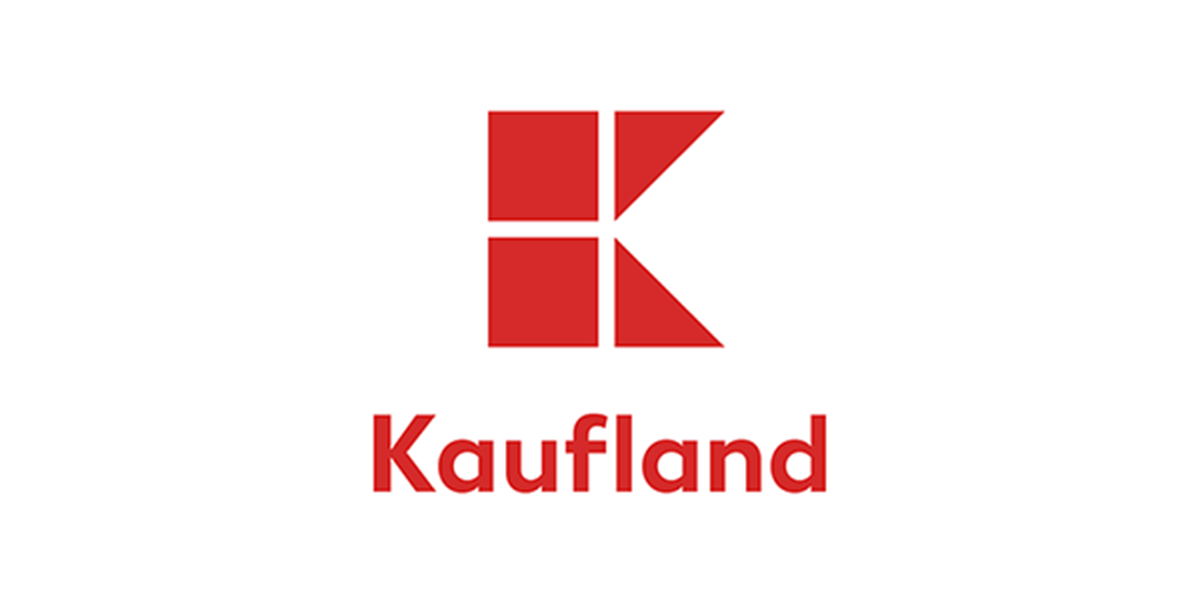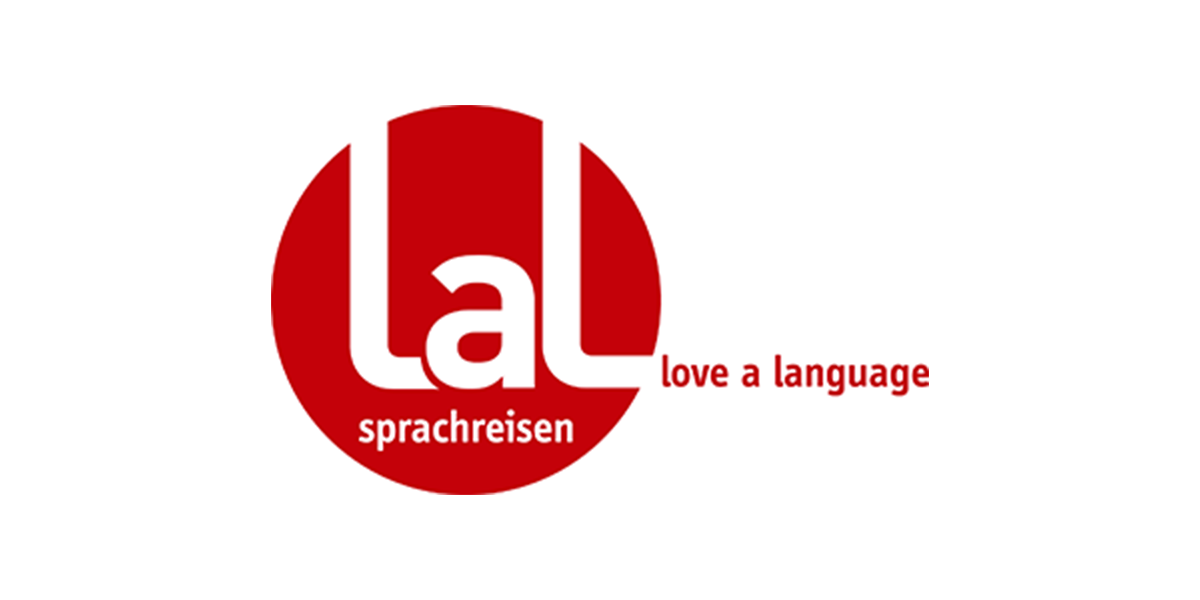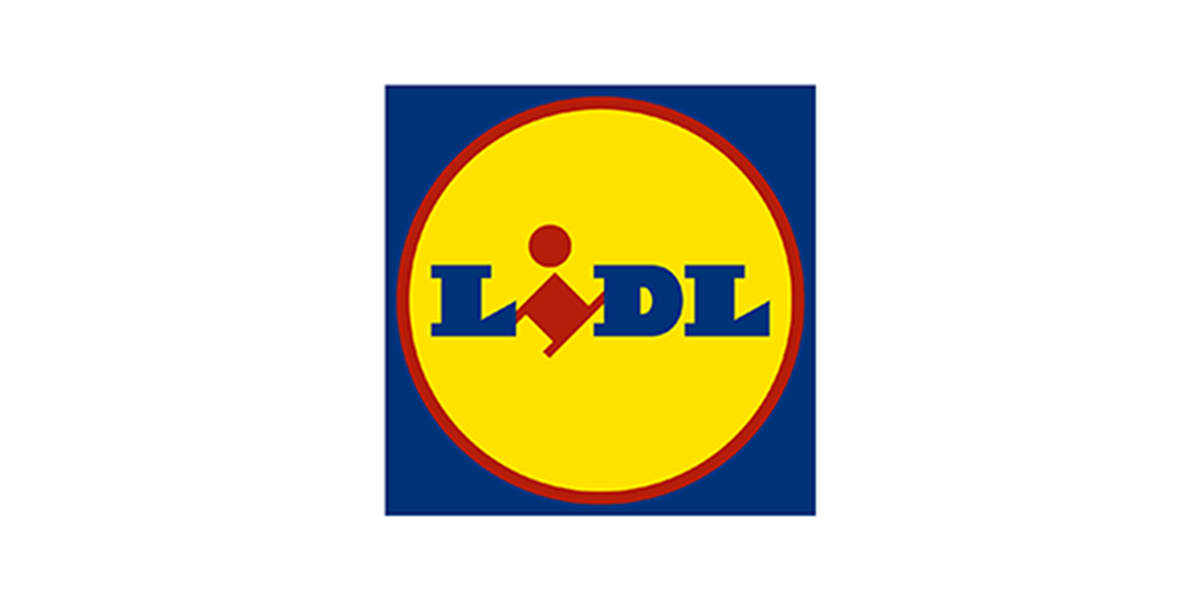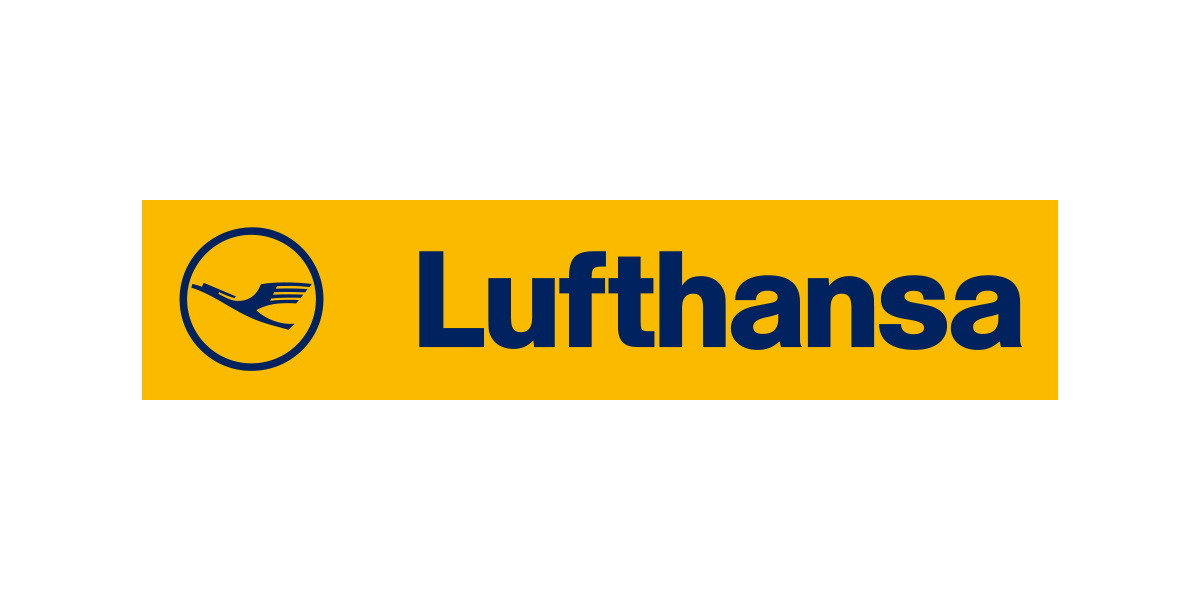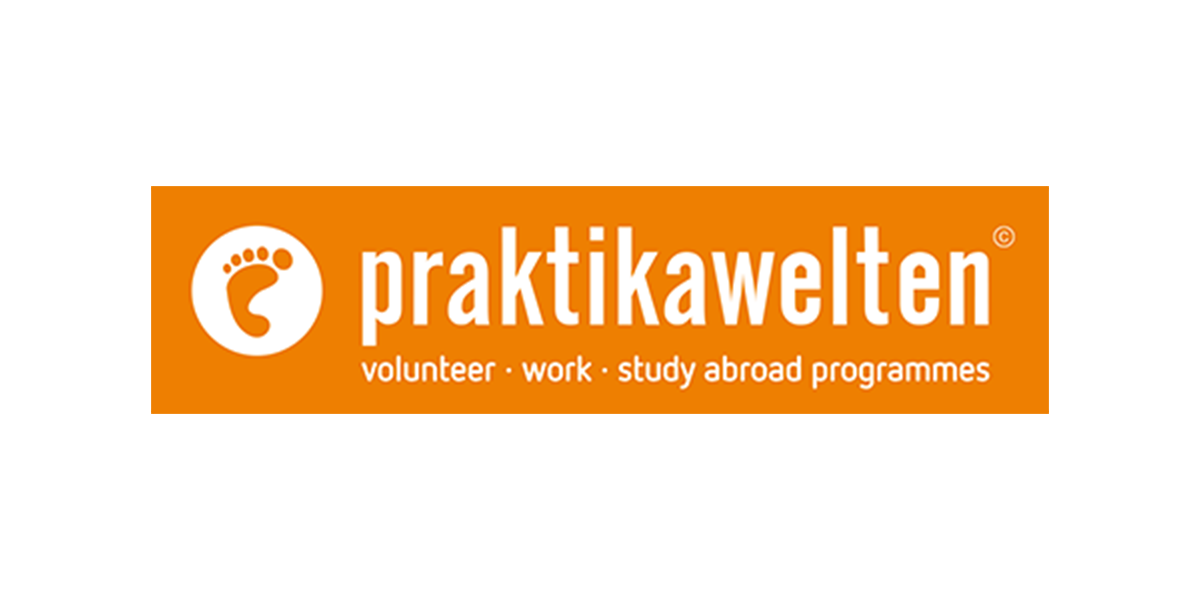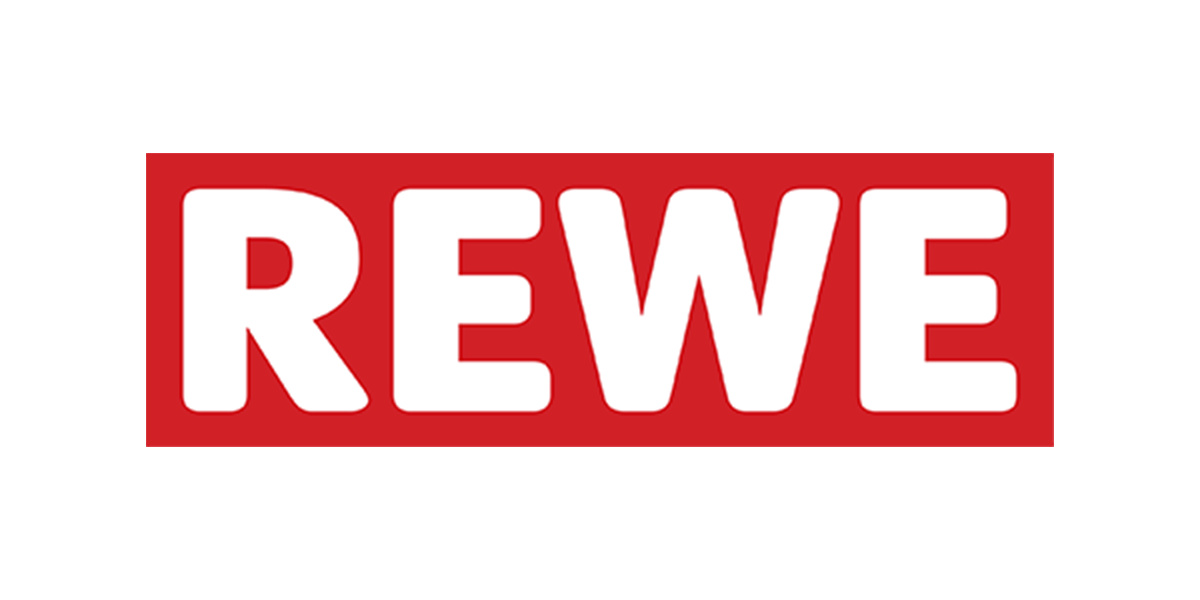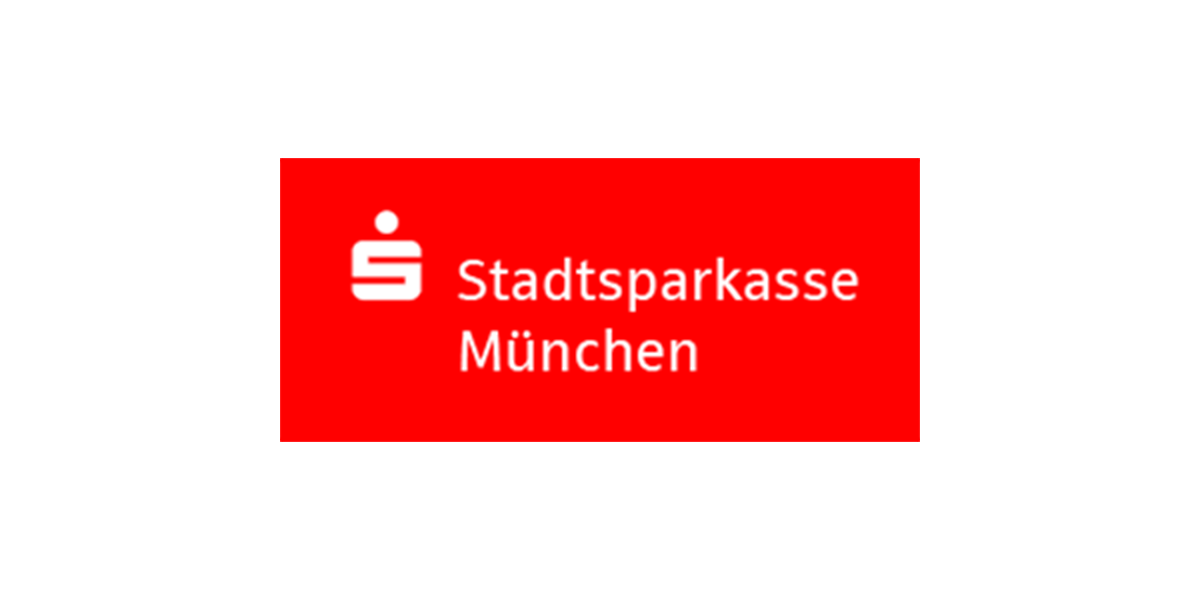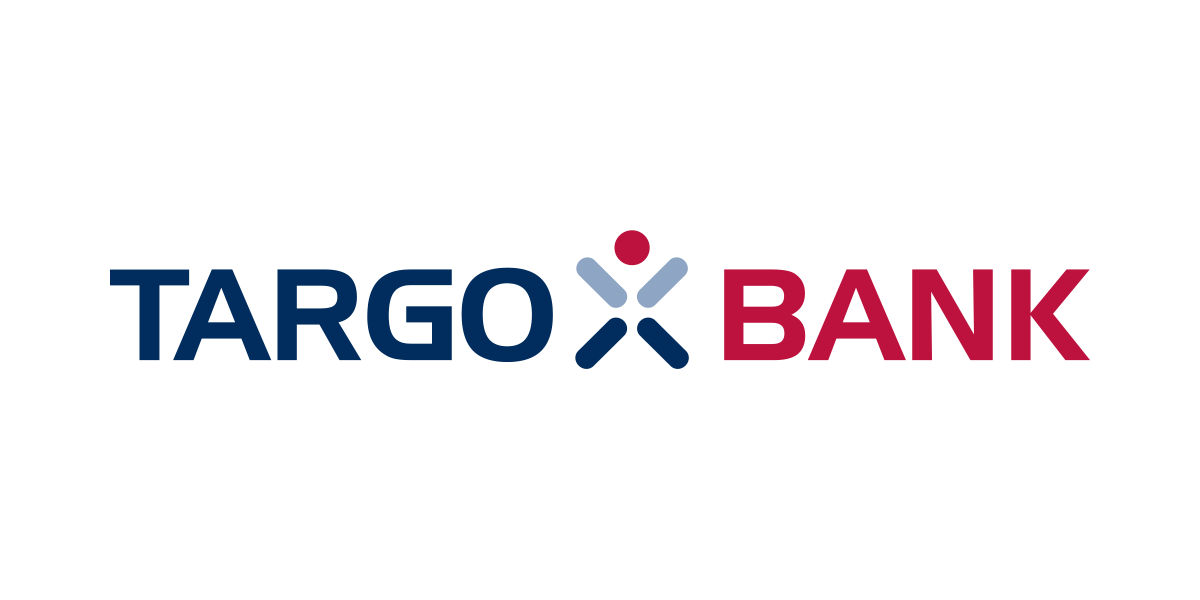 ---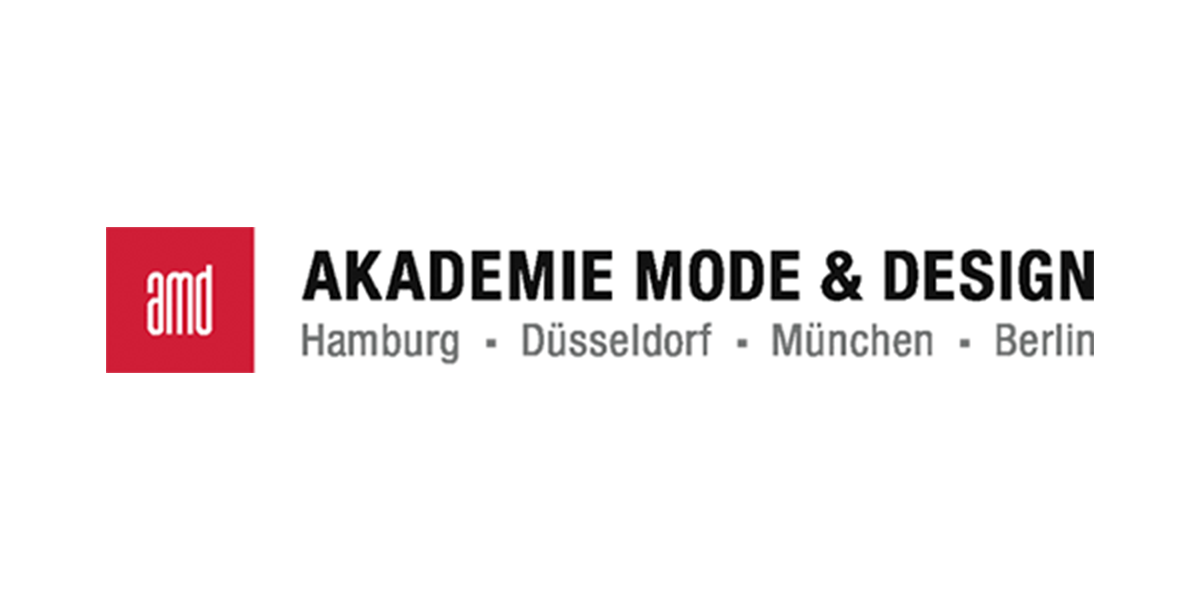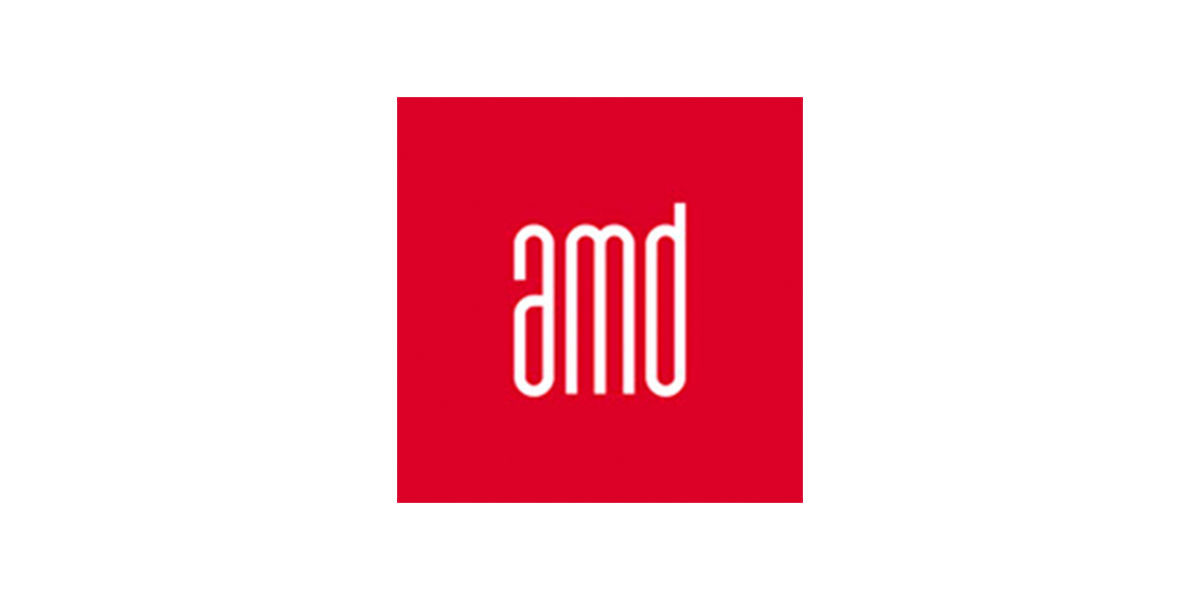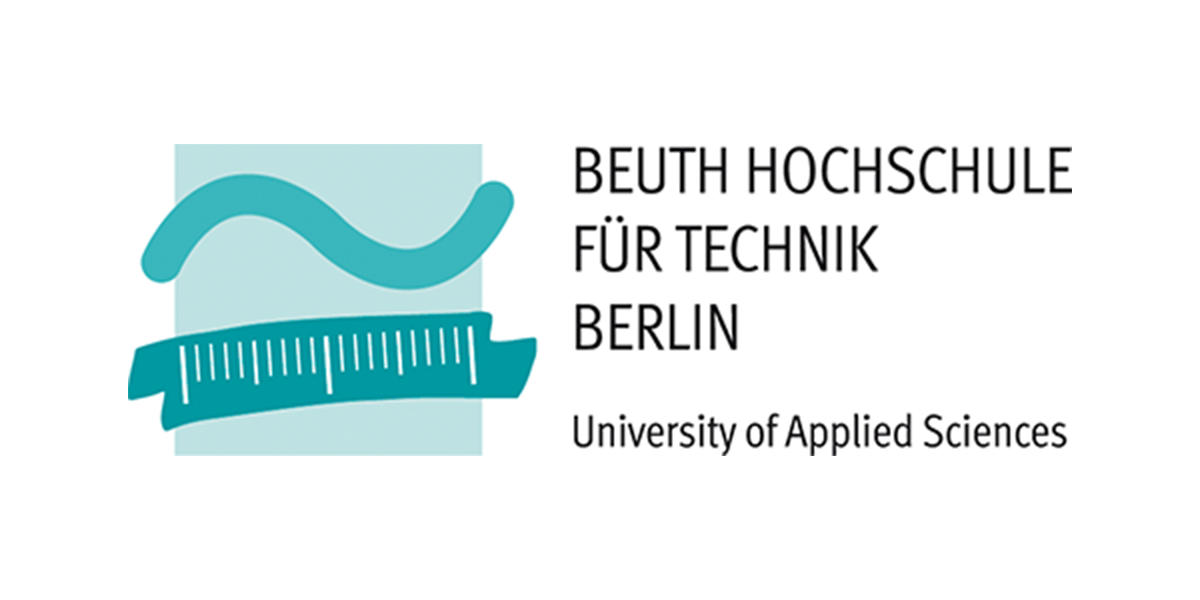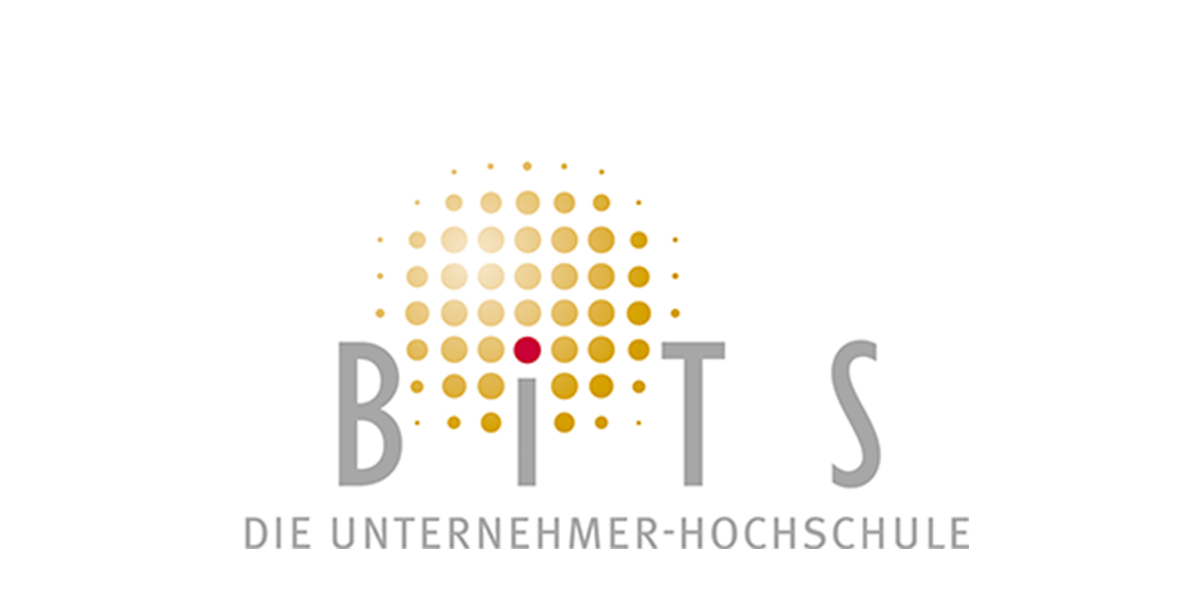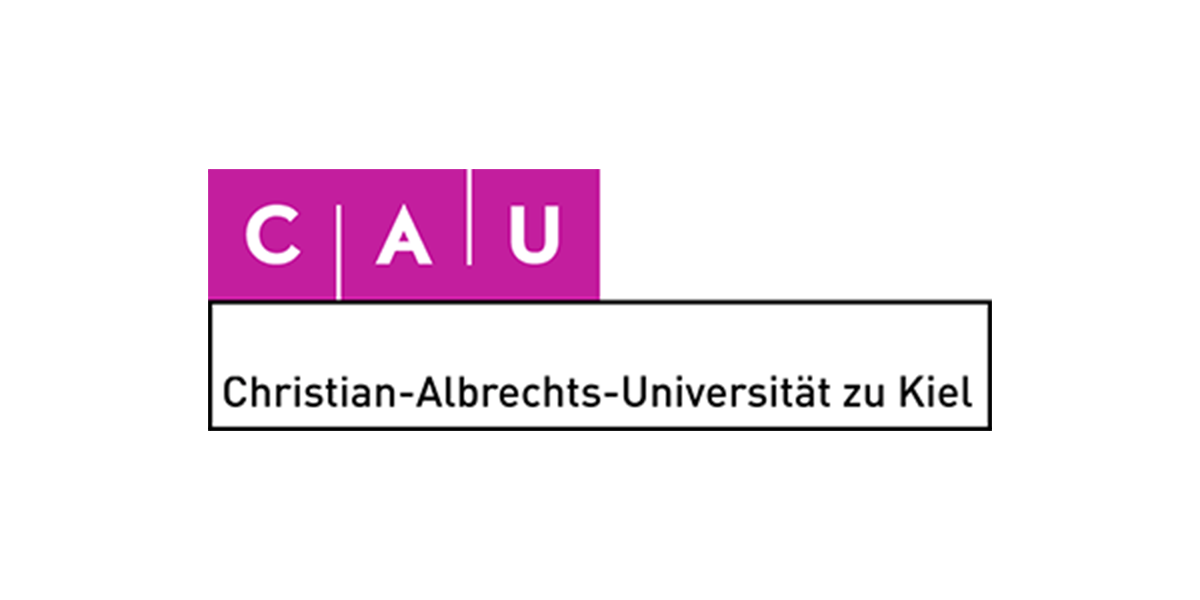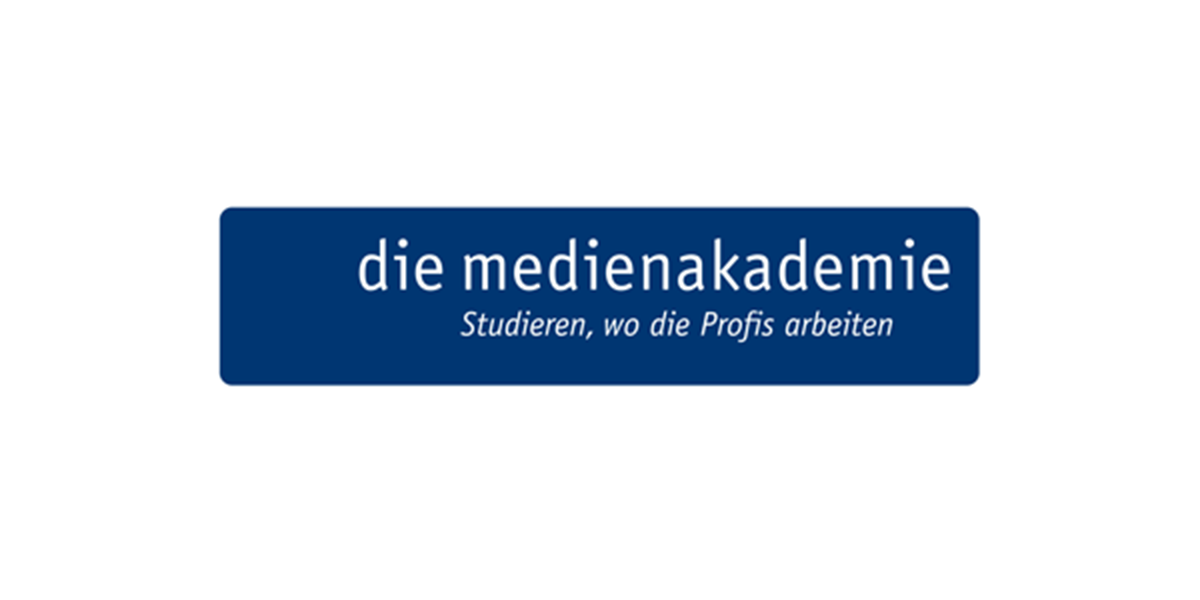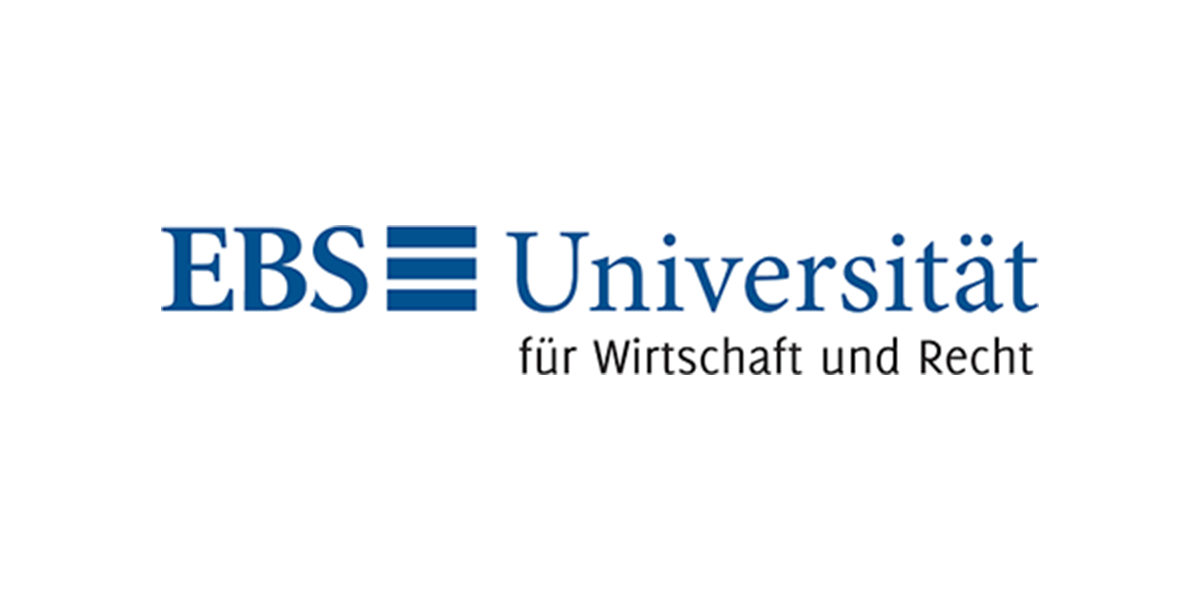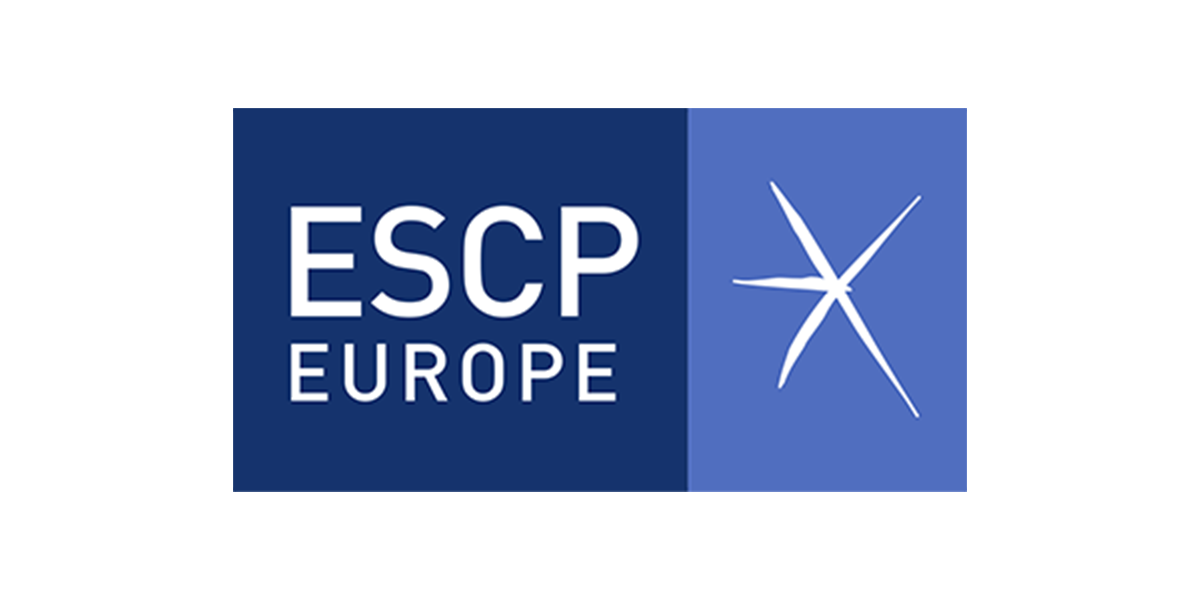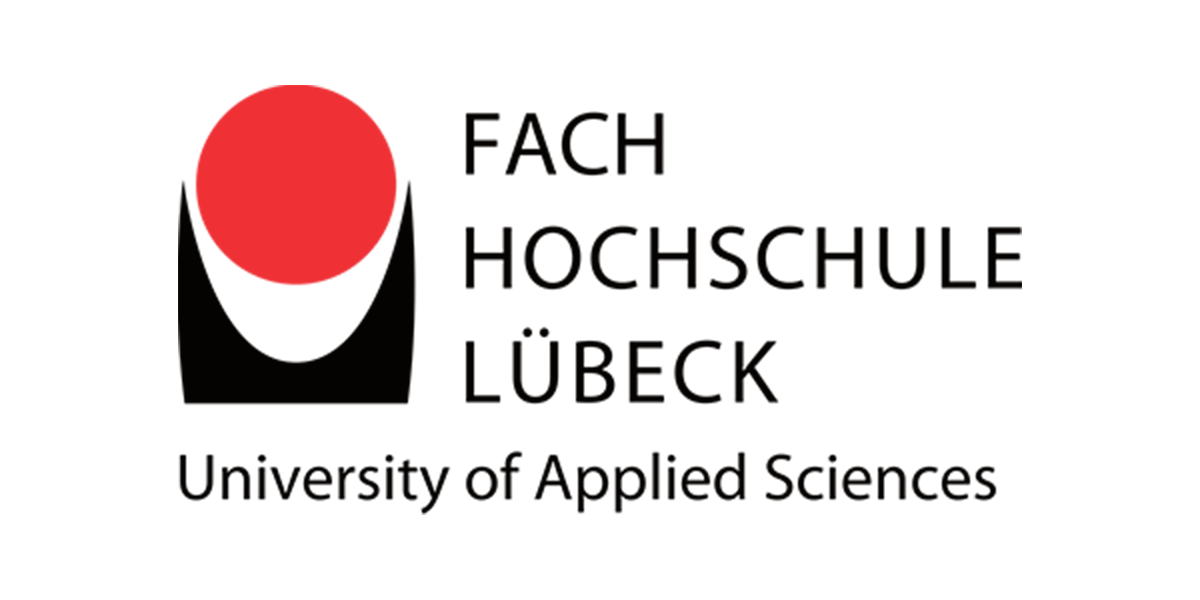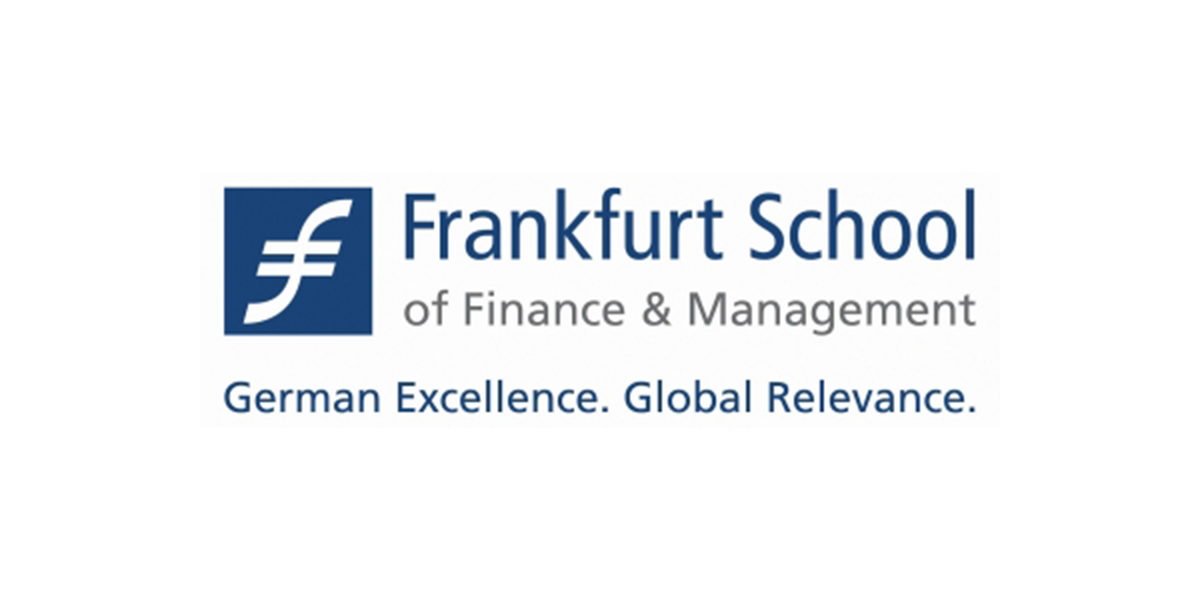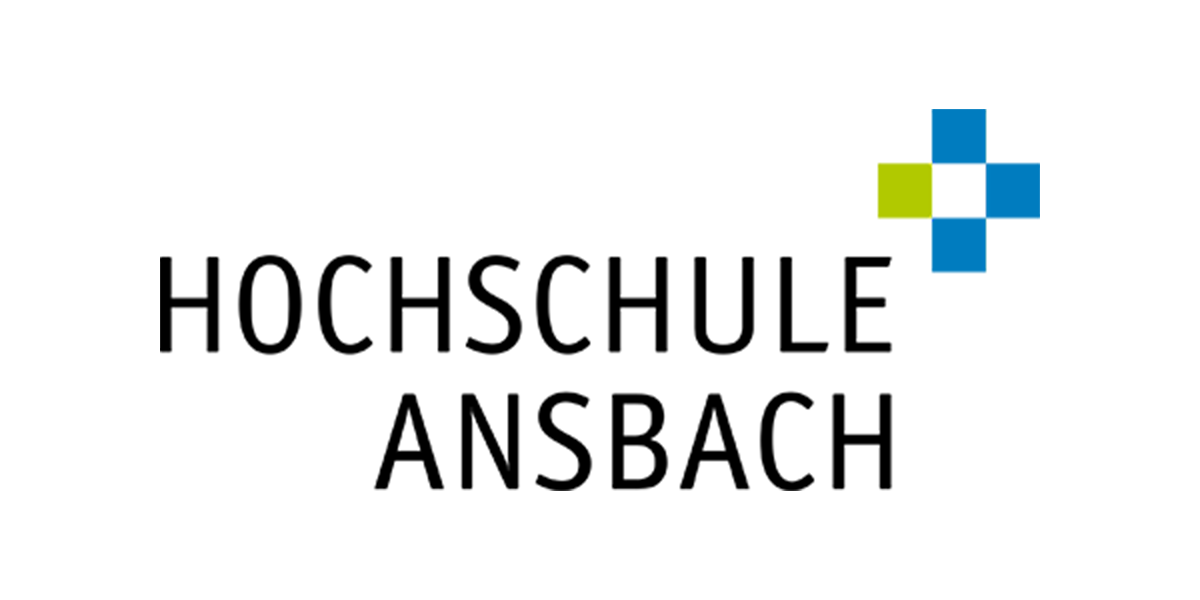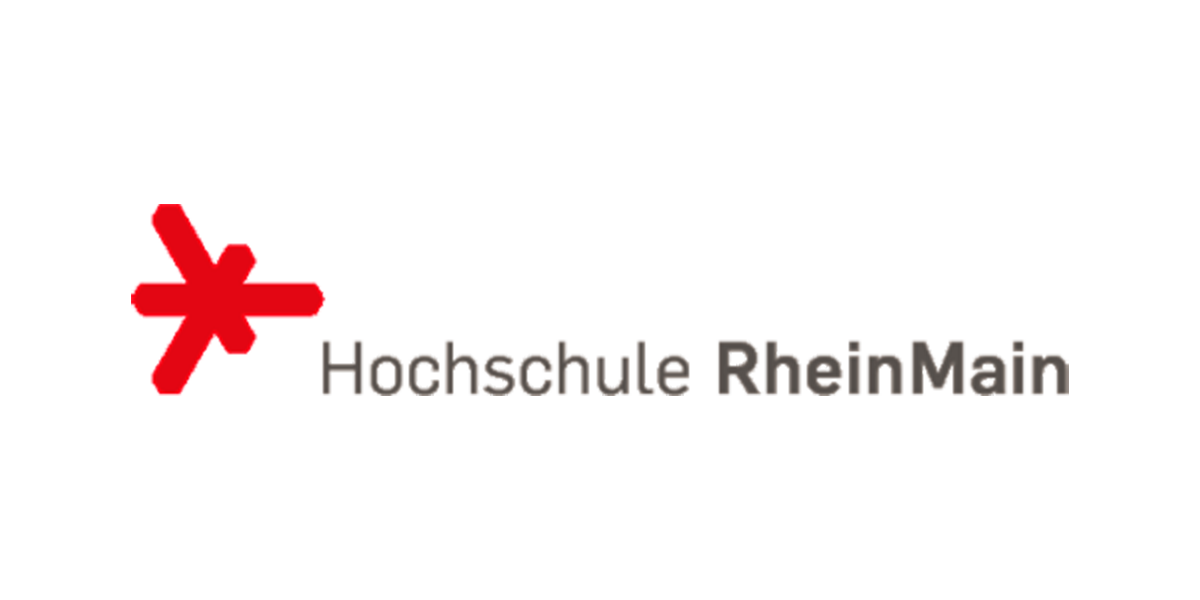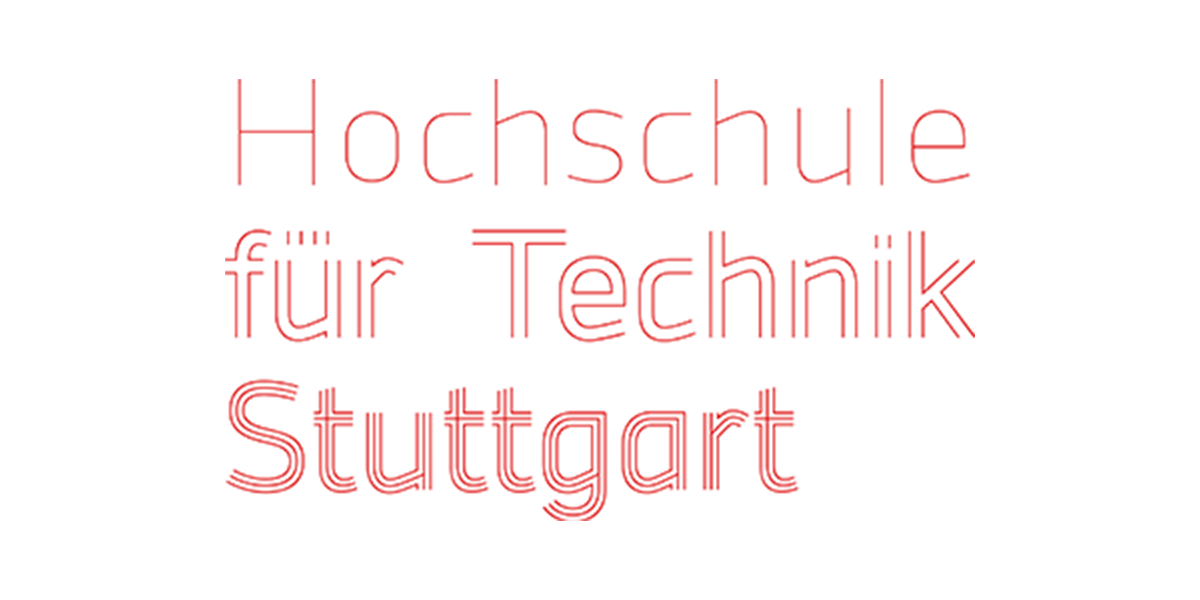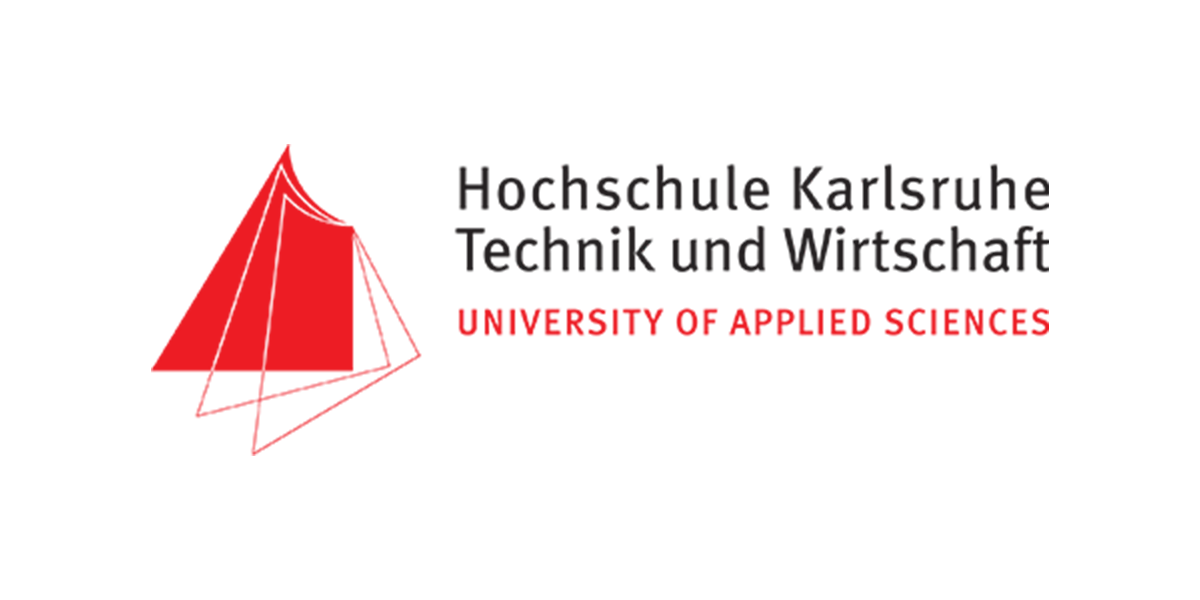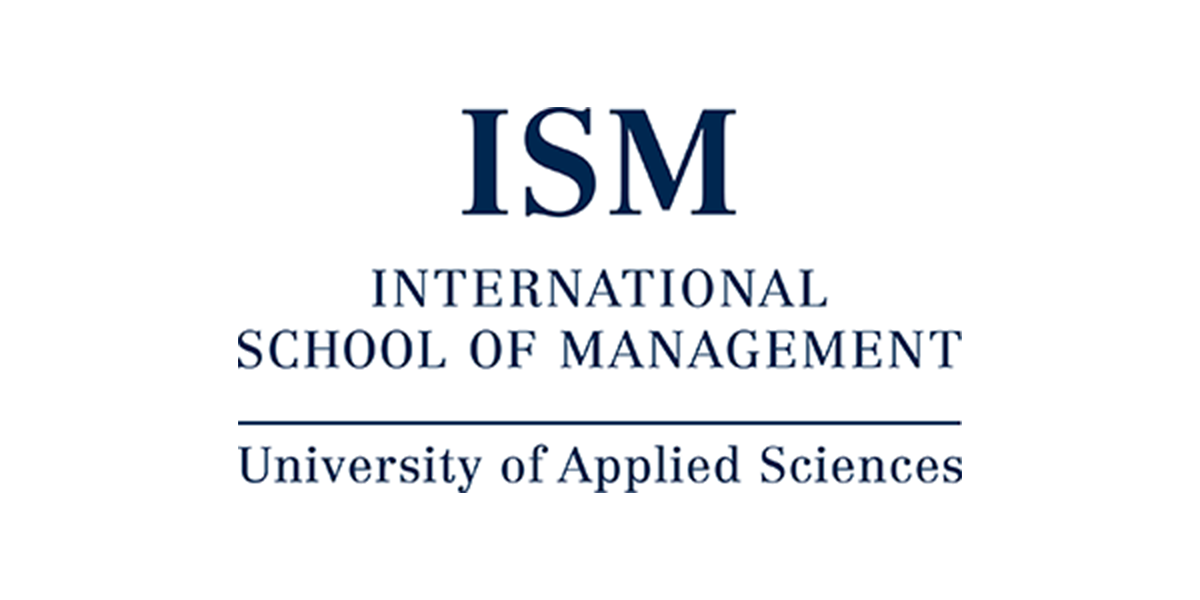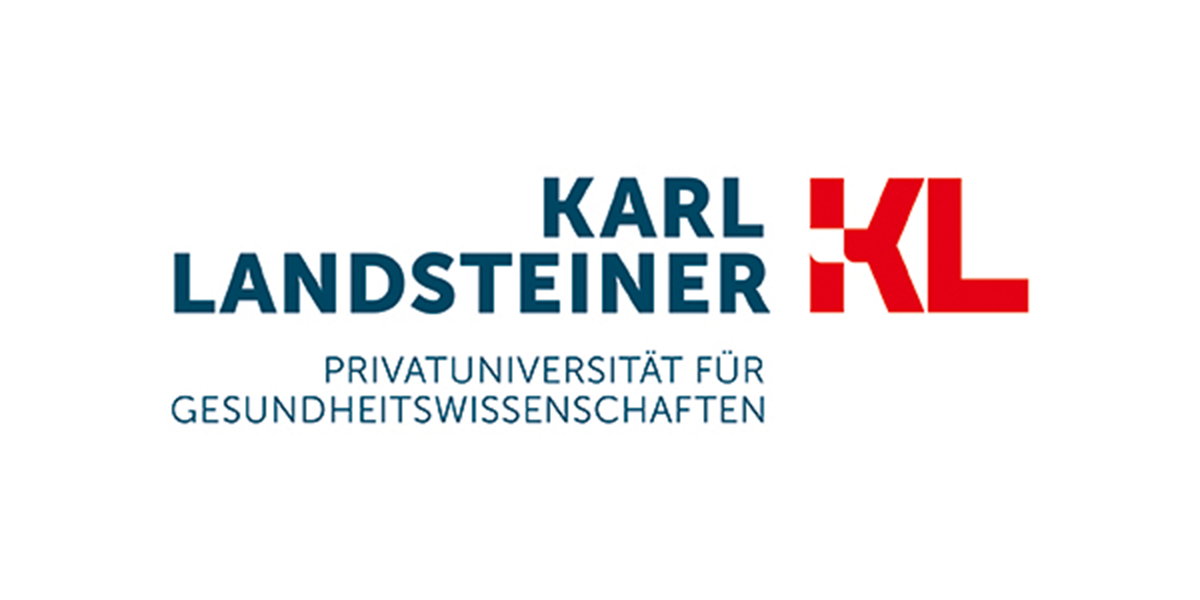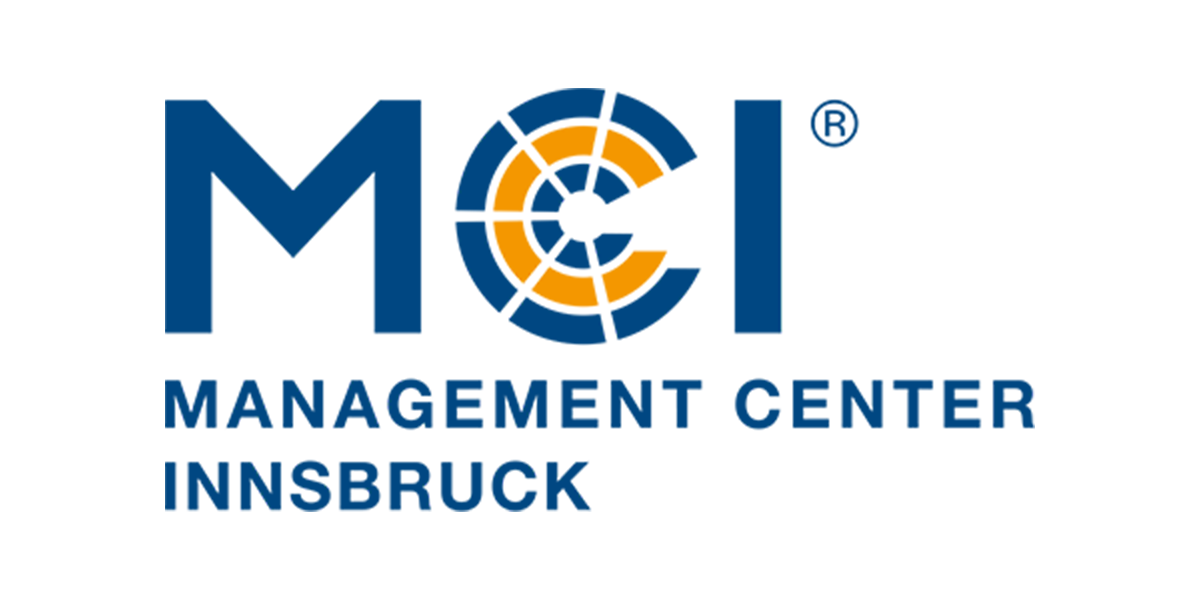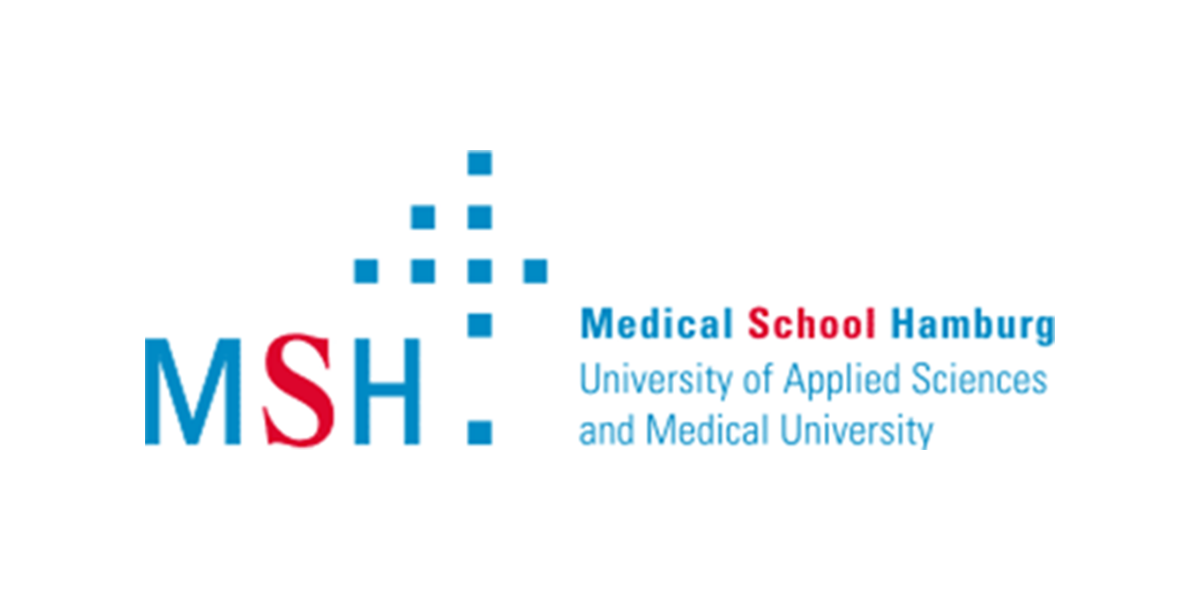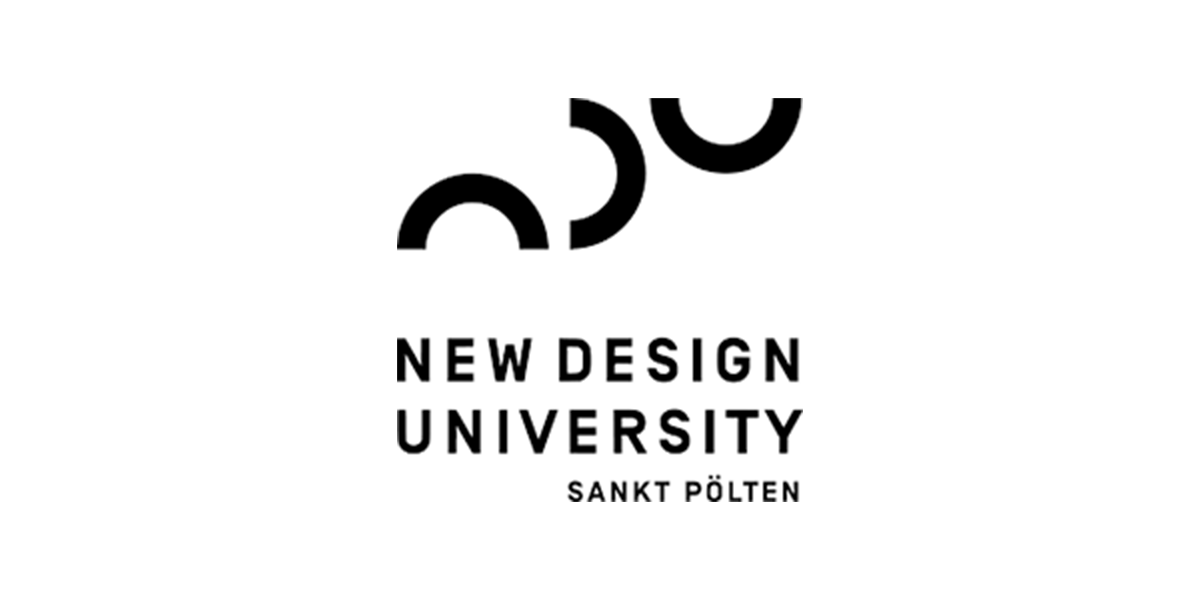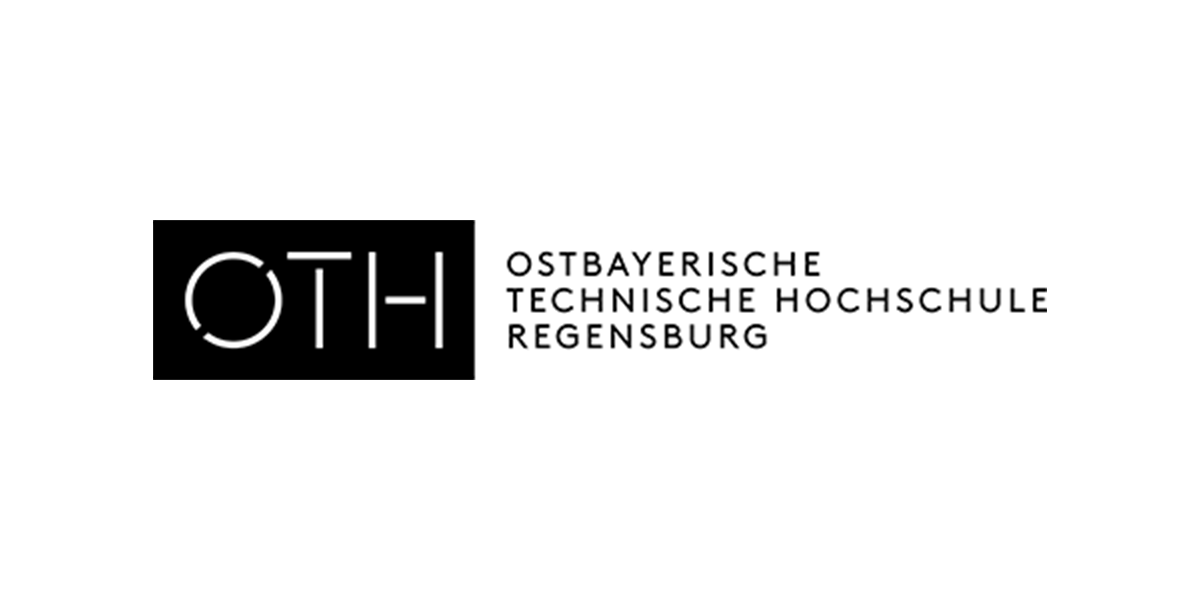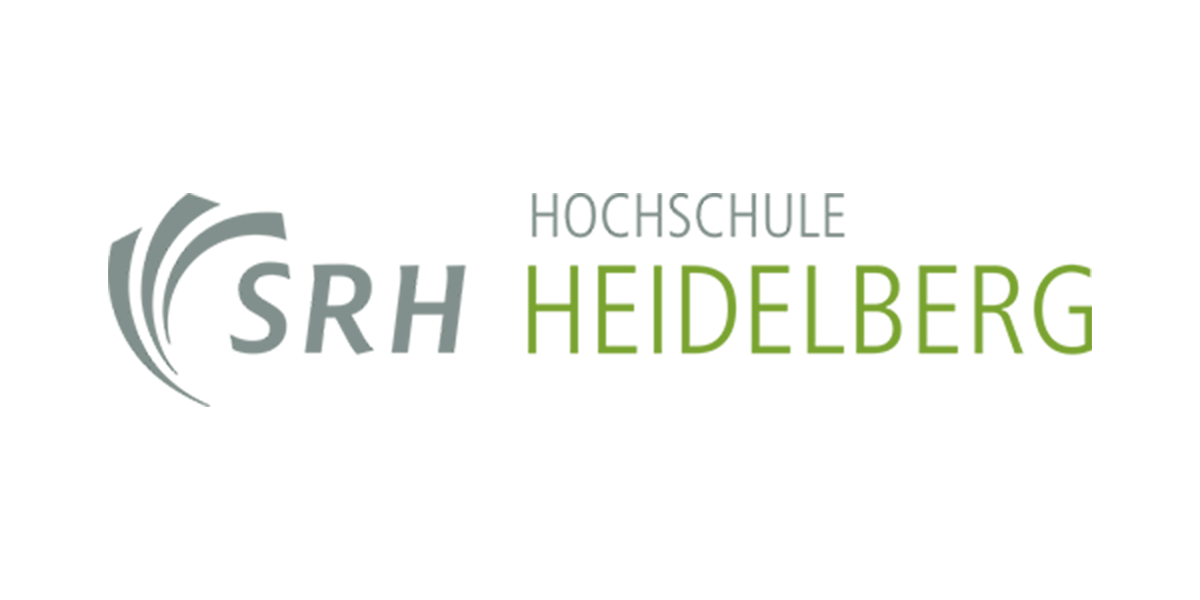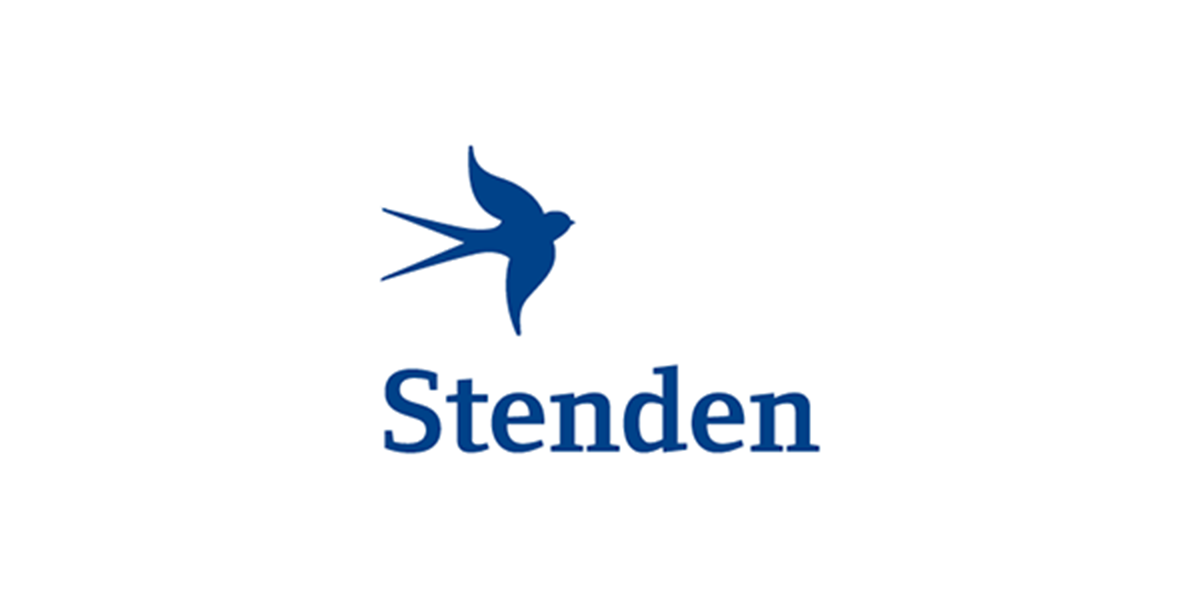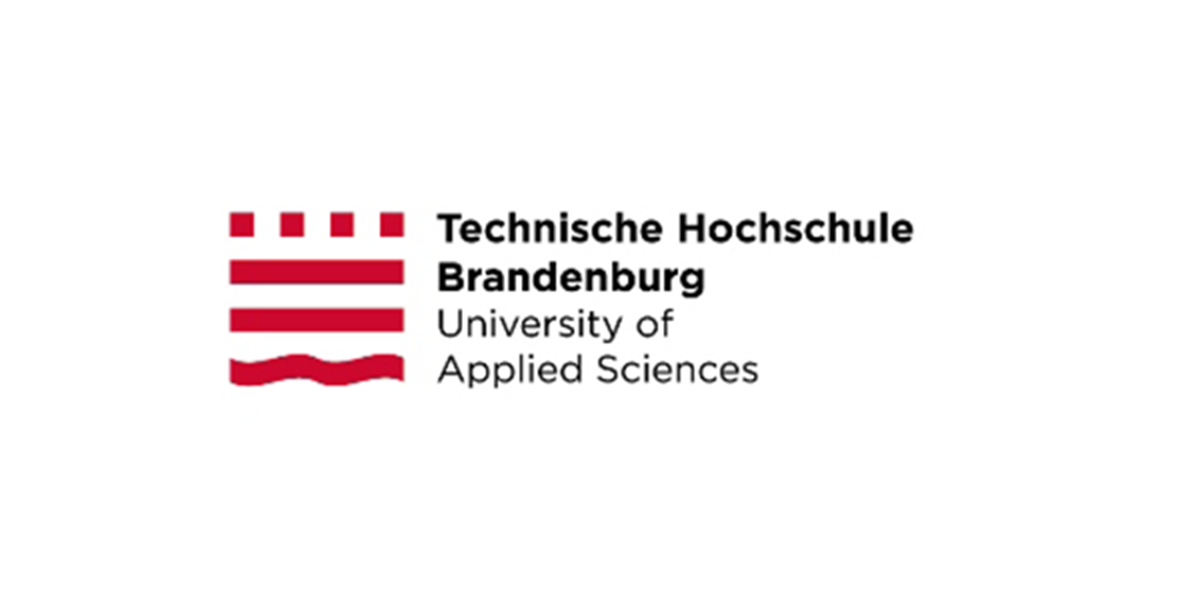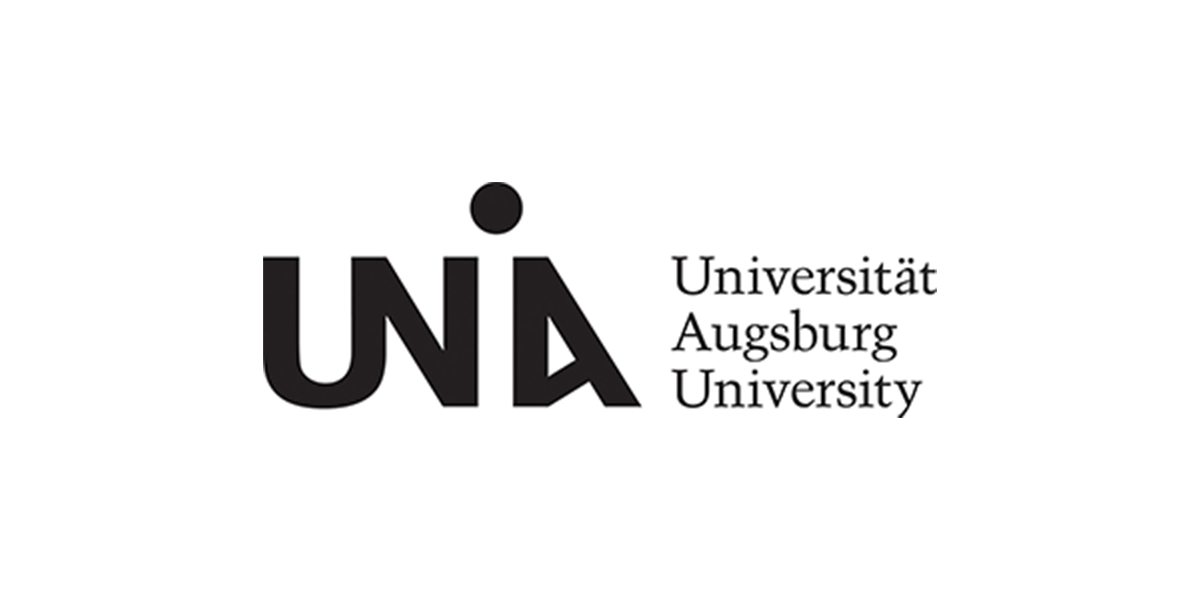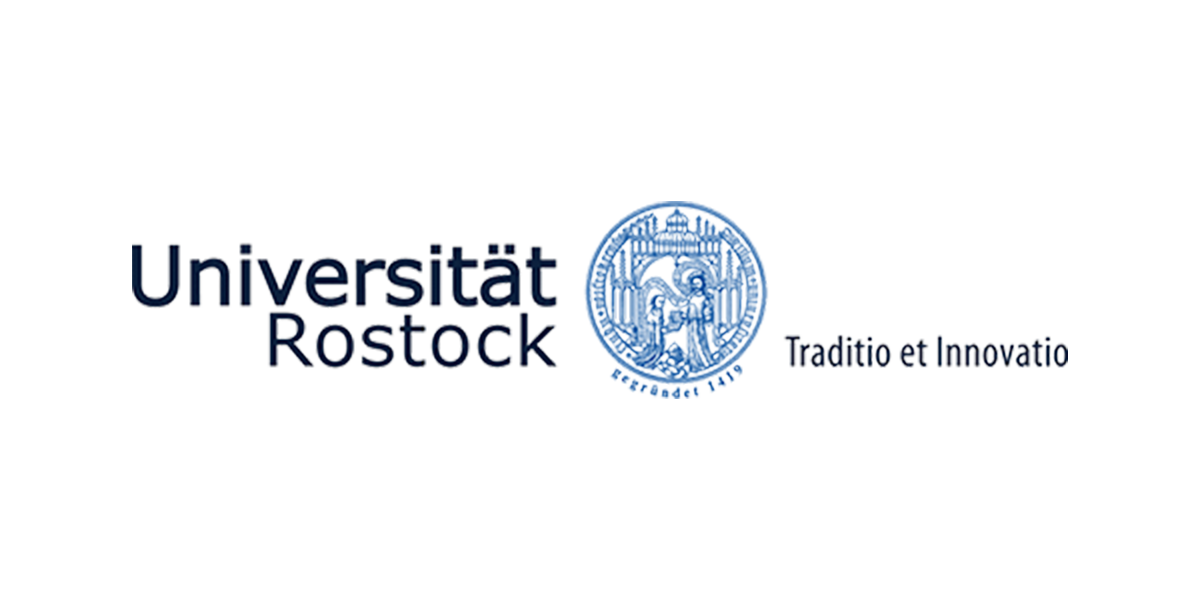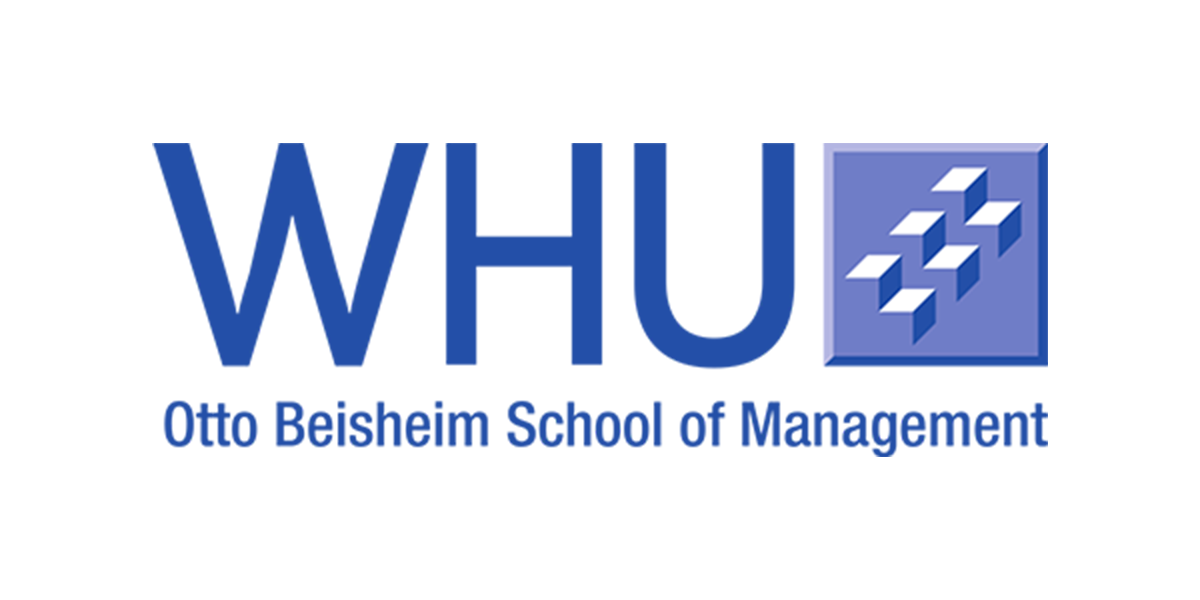 ---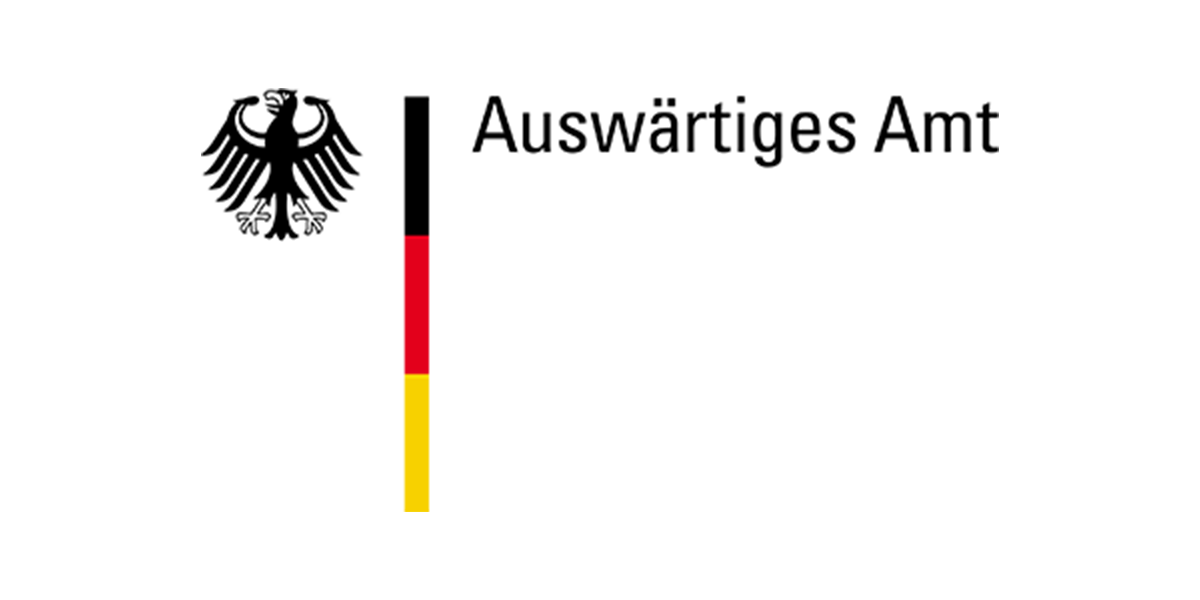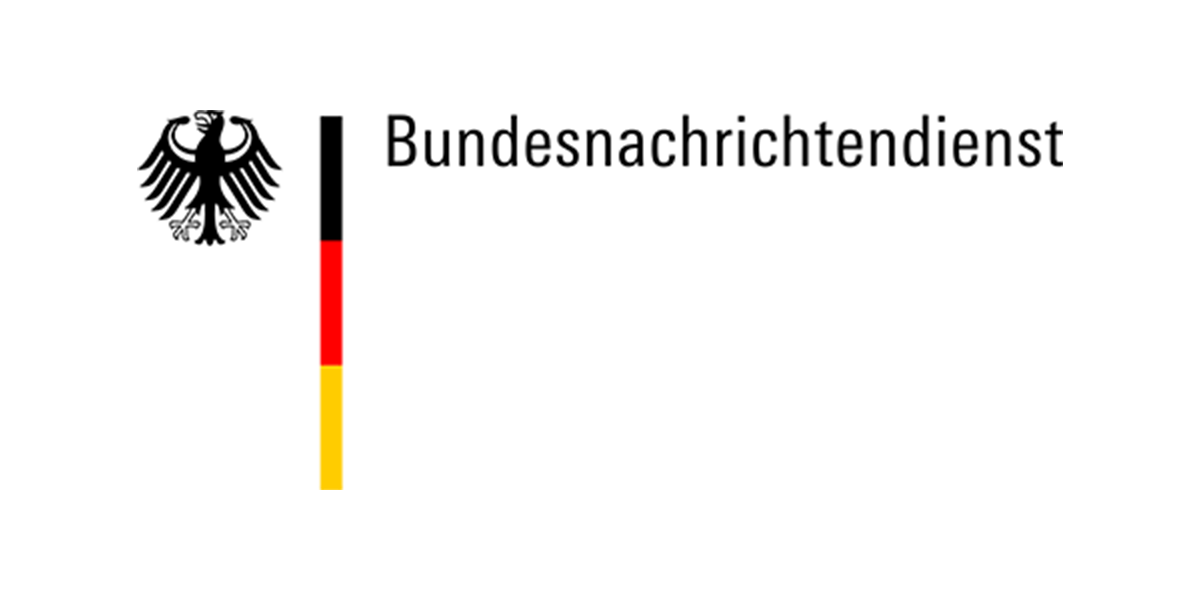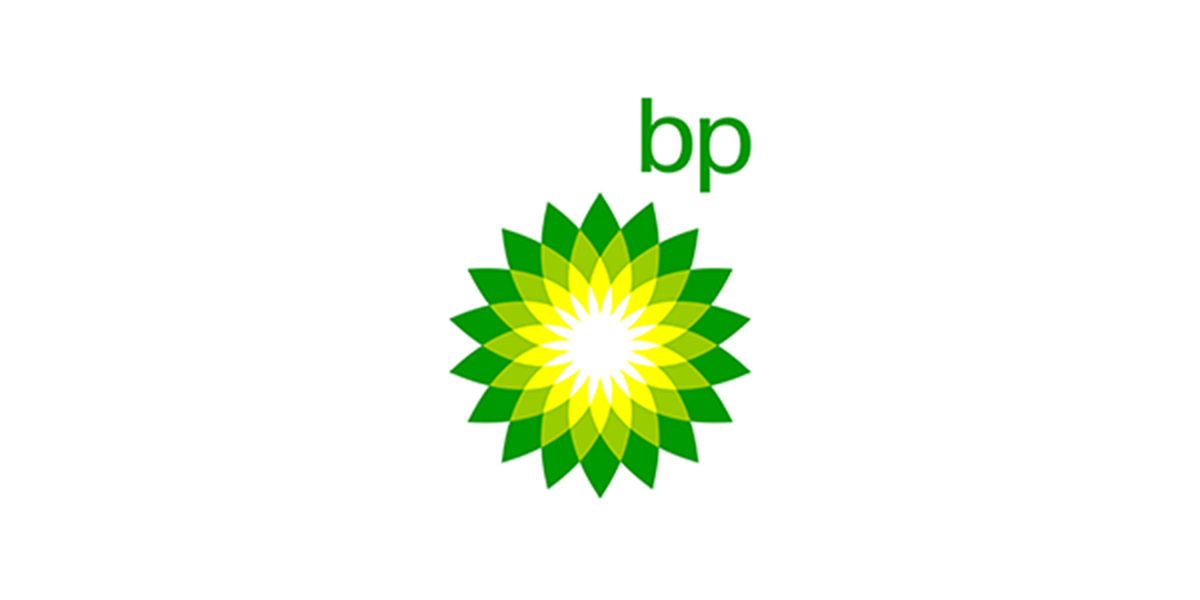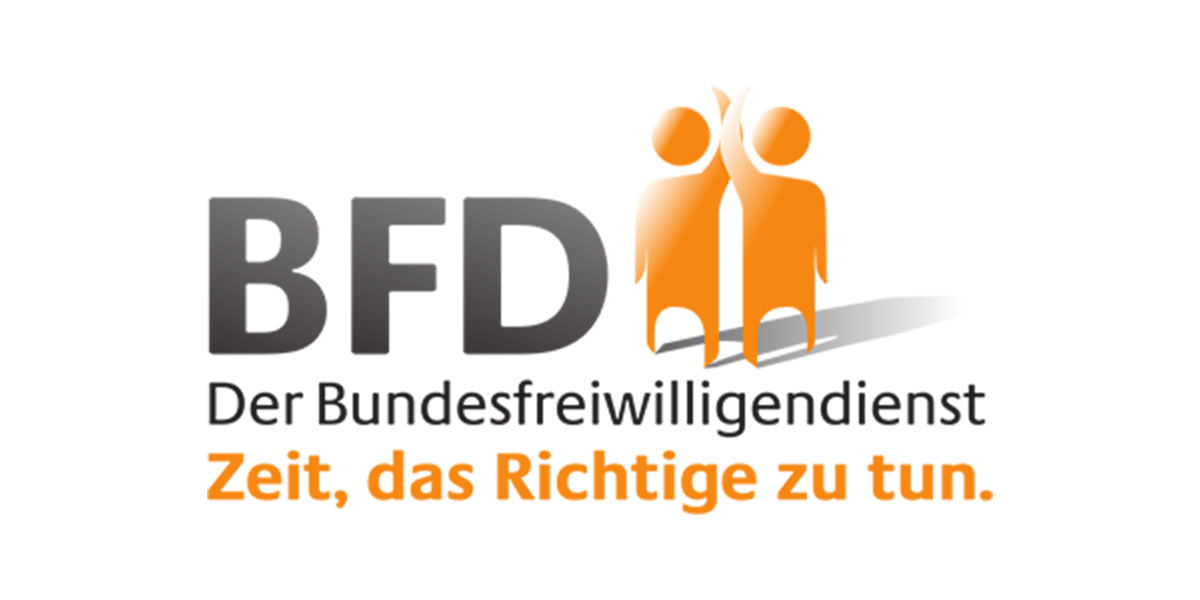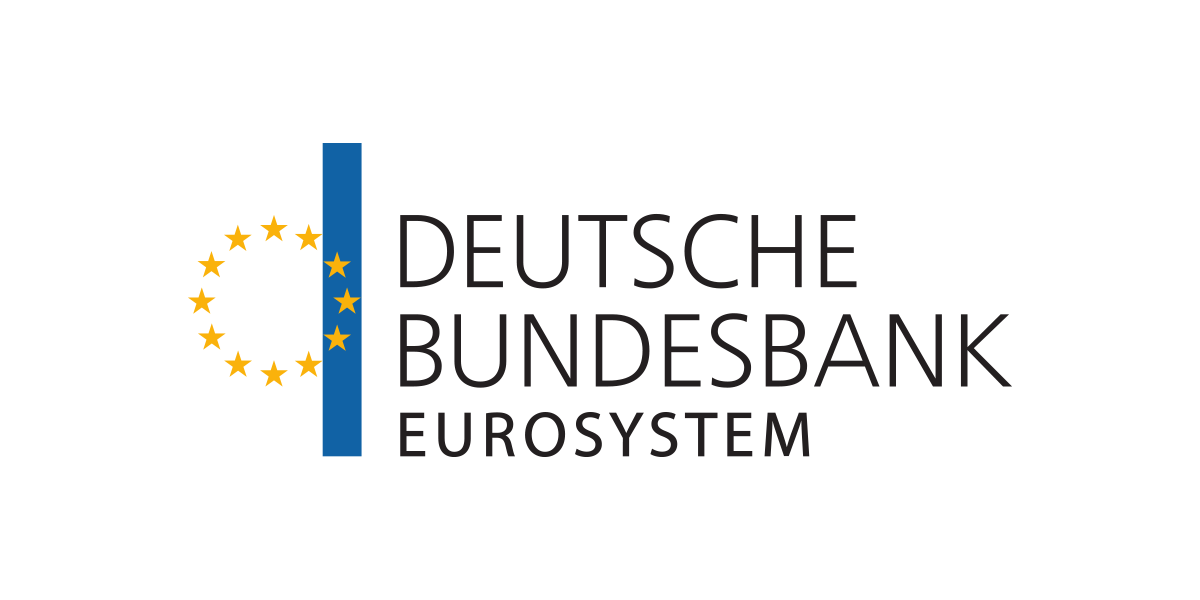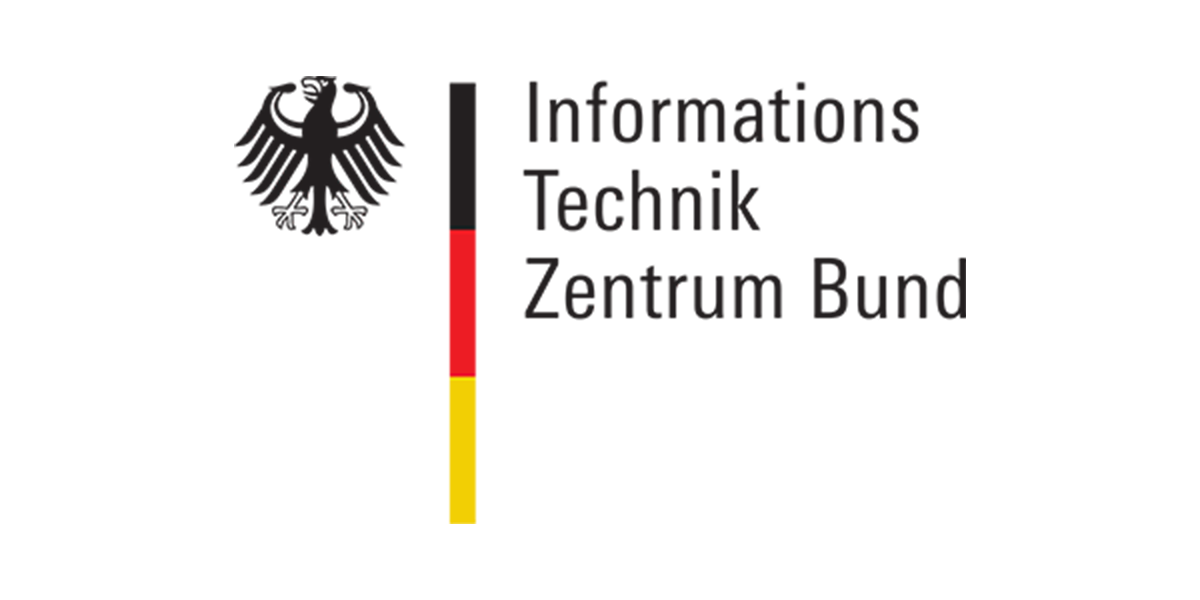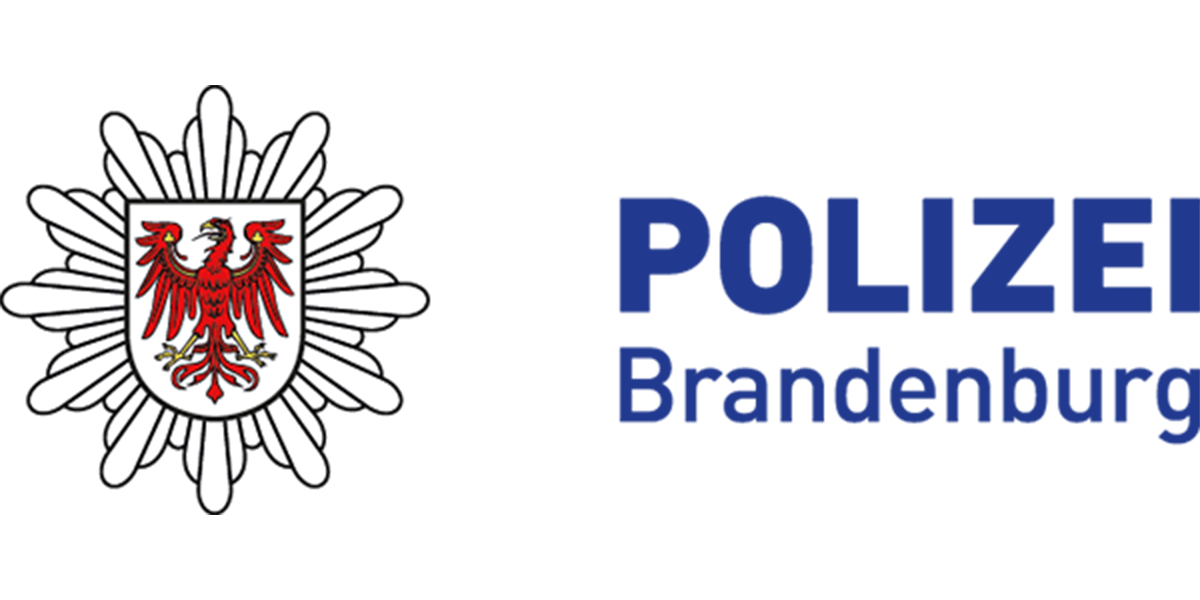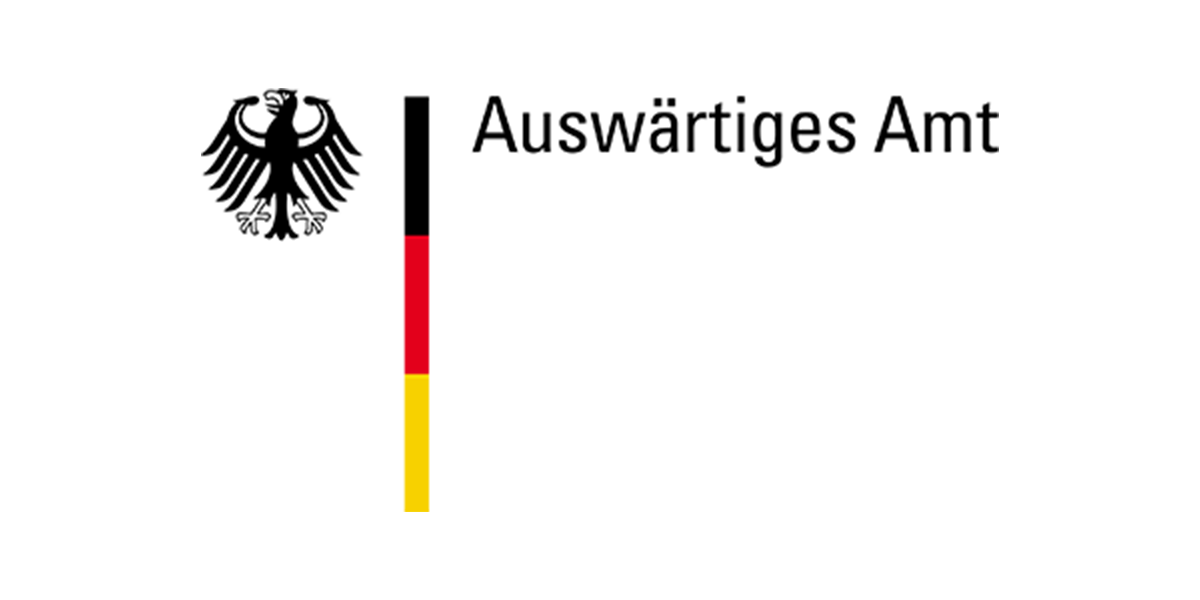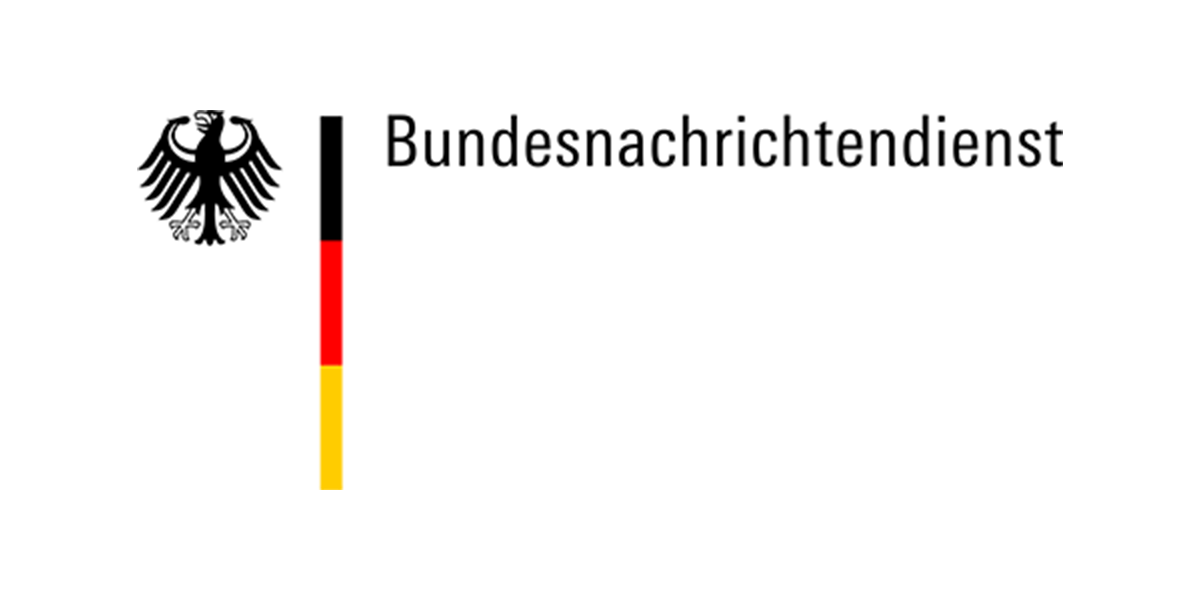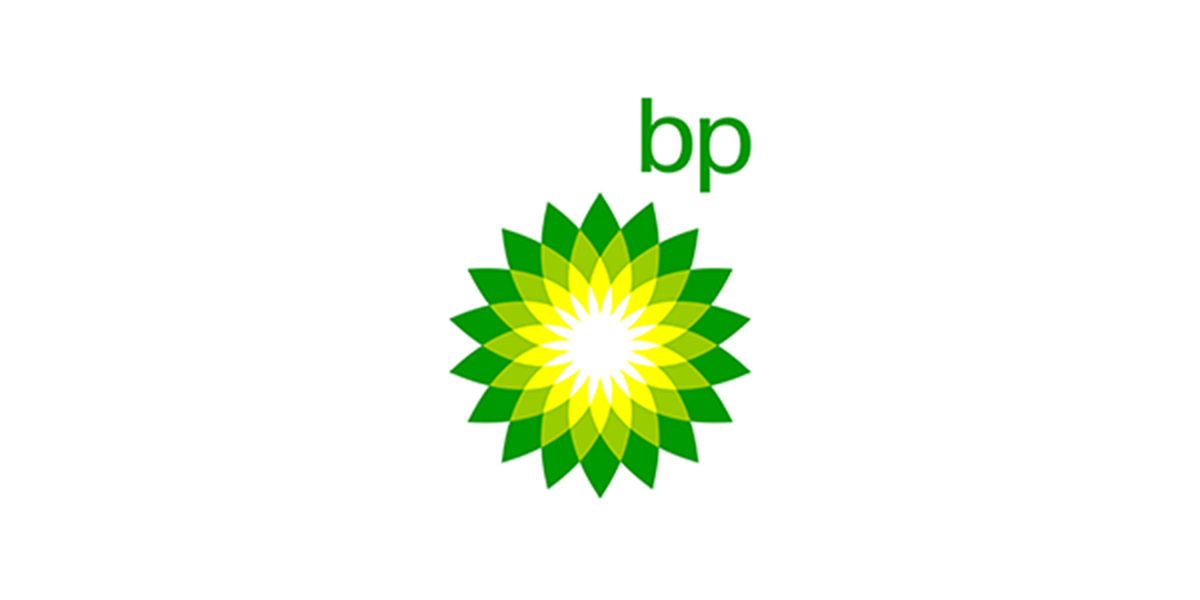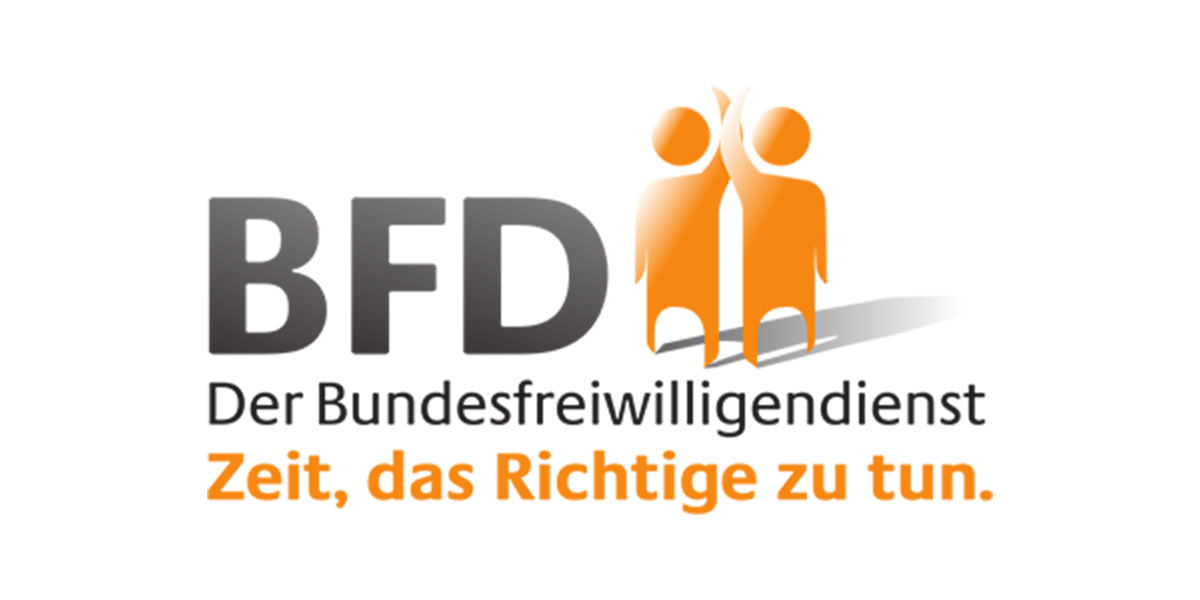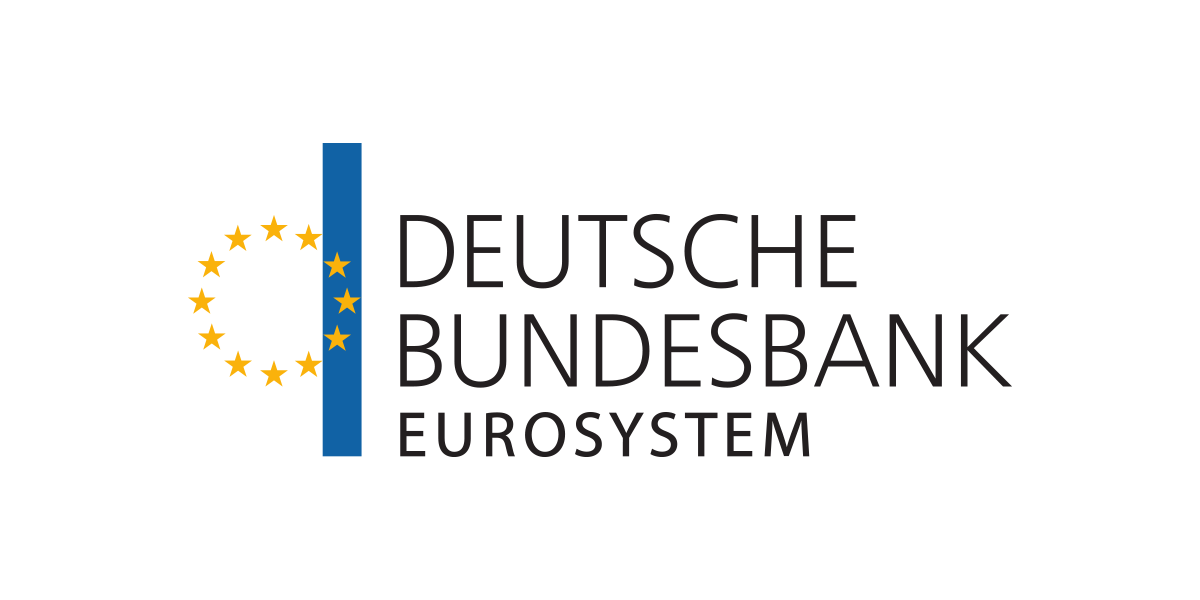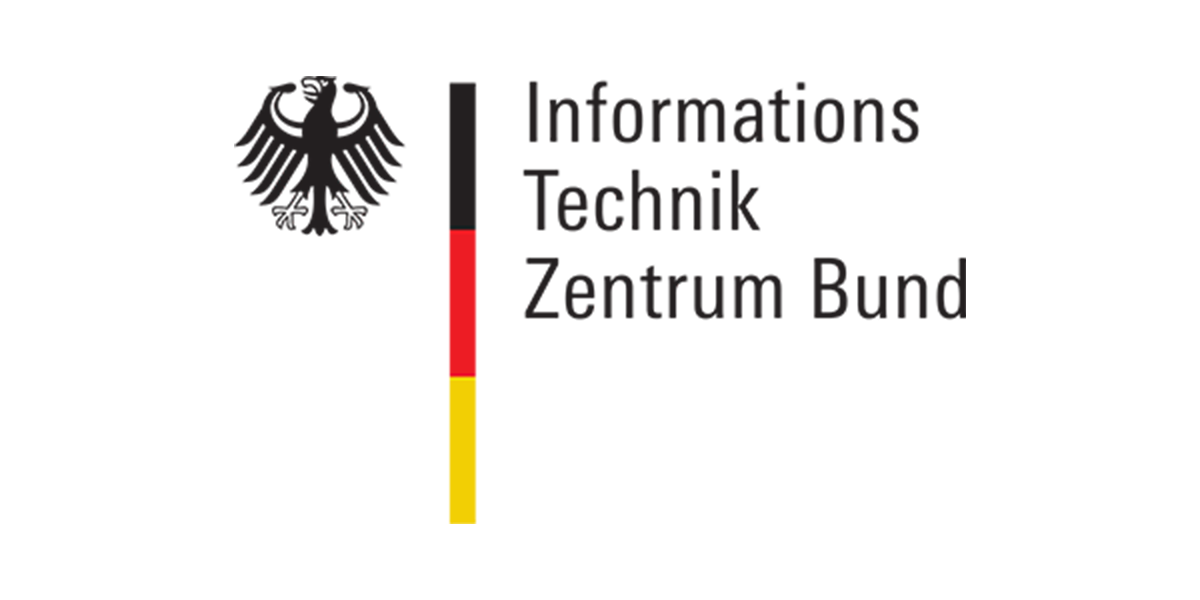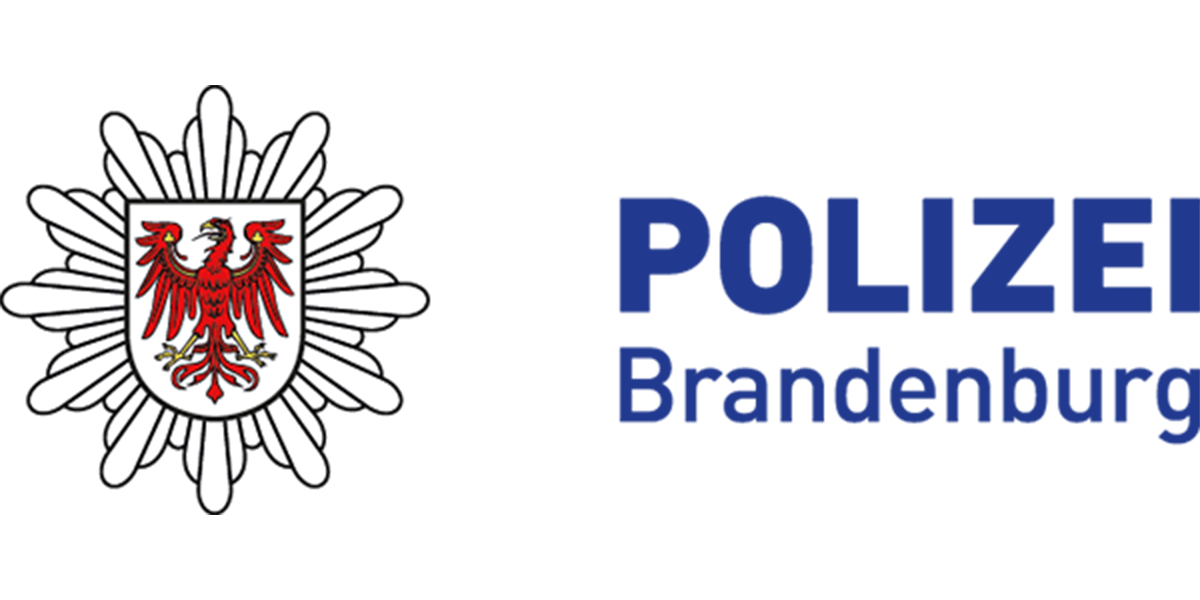 What our exhibitors have to say:
"The magazine is circulated nationwide, presents it topics professionally and has a very specific target group."
Sabrina König
ITZ Bund
"We appreciate the magazine's professional design, especially the interviews with students related to the Federal University."
Frank Simon
Hochschule des Bundes für öffentliche Verwaltung
"I particularly like the magazine layout, the fact that it targets a very specific group of readers and its high circulation and distribution."
Dr. Horst Rörig
Hochschule Bonn-Rhein-Sieg
"This magazine really reaches our target group! And due to its nationwide distribution our offer reaches so many more students."
Ulrich Streicher
Bundesamt für Familie und zivilgesellschaftliche Aufgaben
Here is what students and teachers have to say:
"I highly recommend the magazine absolut°karriere because it's informative and just really good. My friends and I really like to read it."
Lisa Heinrich
student
"Great layout, super selection!"
Axel Glet
teacher
"I've been told that the magazine has actually helped some of our students find the study programmes they have been looking for."
Leonie Götz
teacher
Advertisement/Advertorial request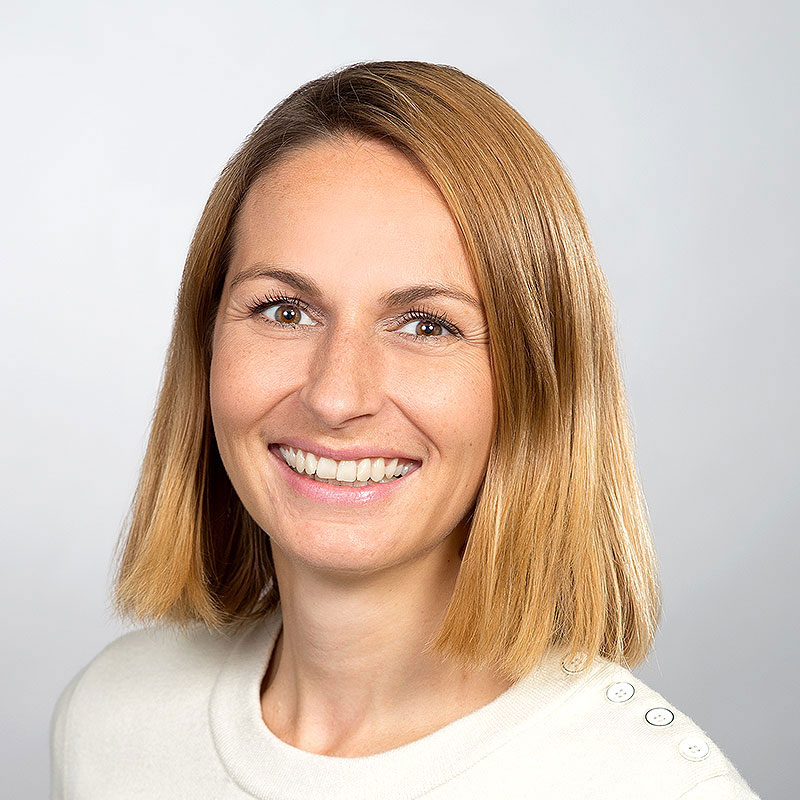 Susanne Zimmermann
Publishing Coordination
Phone: +49 (0) 89 / 3 88 88 197-13
sz@gubn.de
Dear interested party,

Please fill out the adjacent form and, within 2 working days, you will receive information in the form of a PDF brochure. We will check whether we have quotas available for future issues and send you an overview of the available options.
Thank you for your interest!

Sincerely, Susanne Zimmermann