We help you find young talent
Our GUBN team of 20 highly motivated employees combines unique expertise with a total of over 110 years of competence in young talent marketing. When it comes to reaching out and convincing the up-and-coming generation, our school team and our experts from the fields of communication, organisation, editing and design are there for you.
Let us do the work for you!
Moritz-Marco Schröder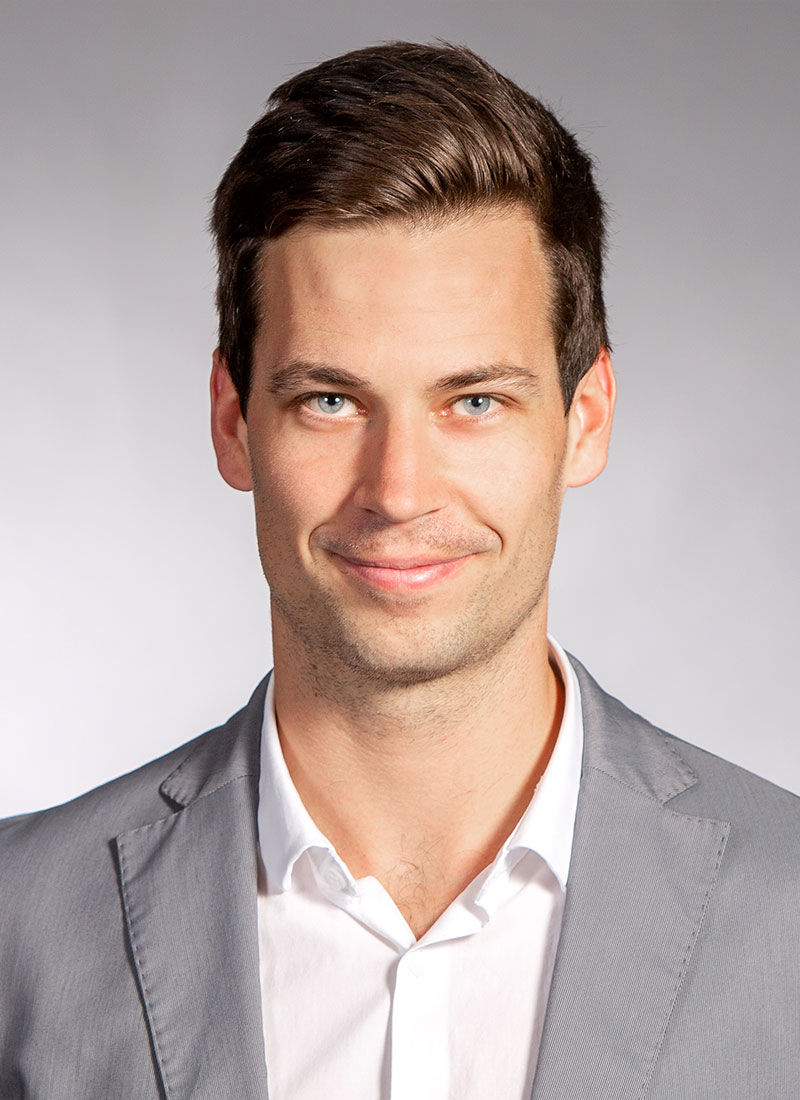 Sebastian Gössl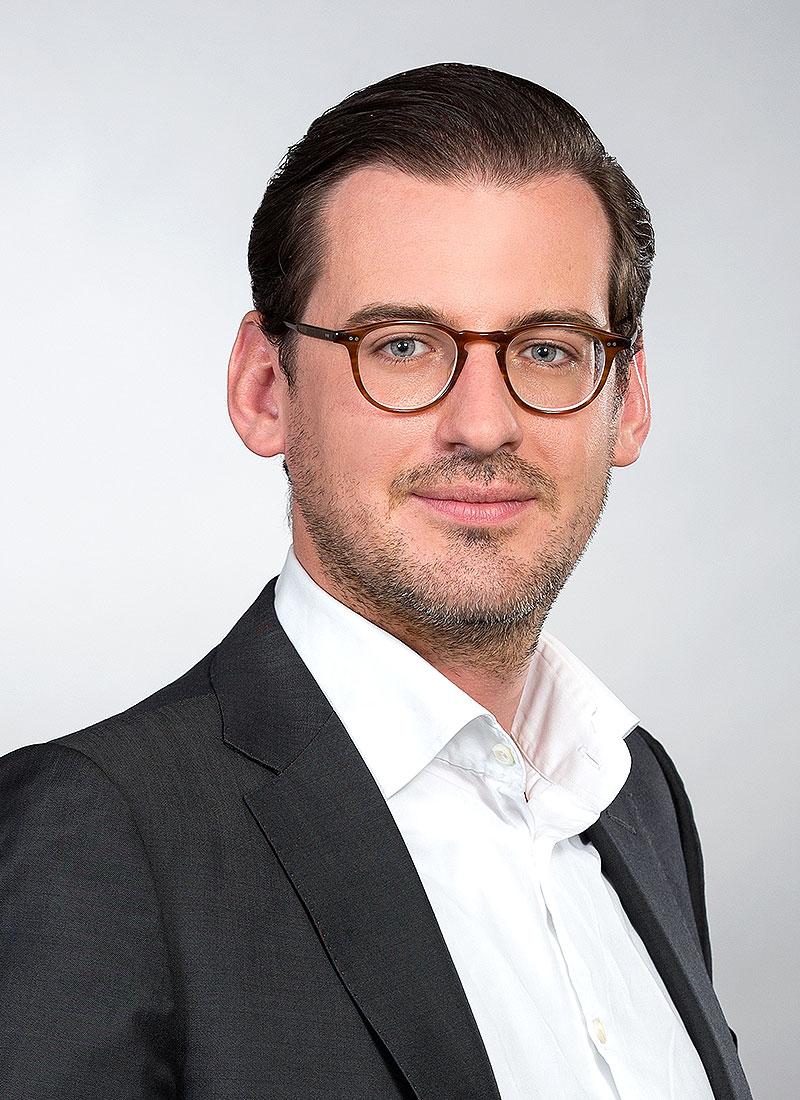 Max Grün
Stefan Hainke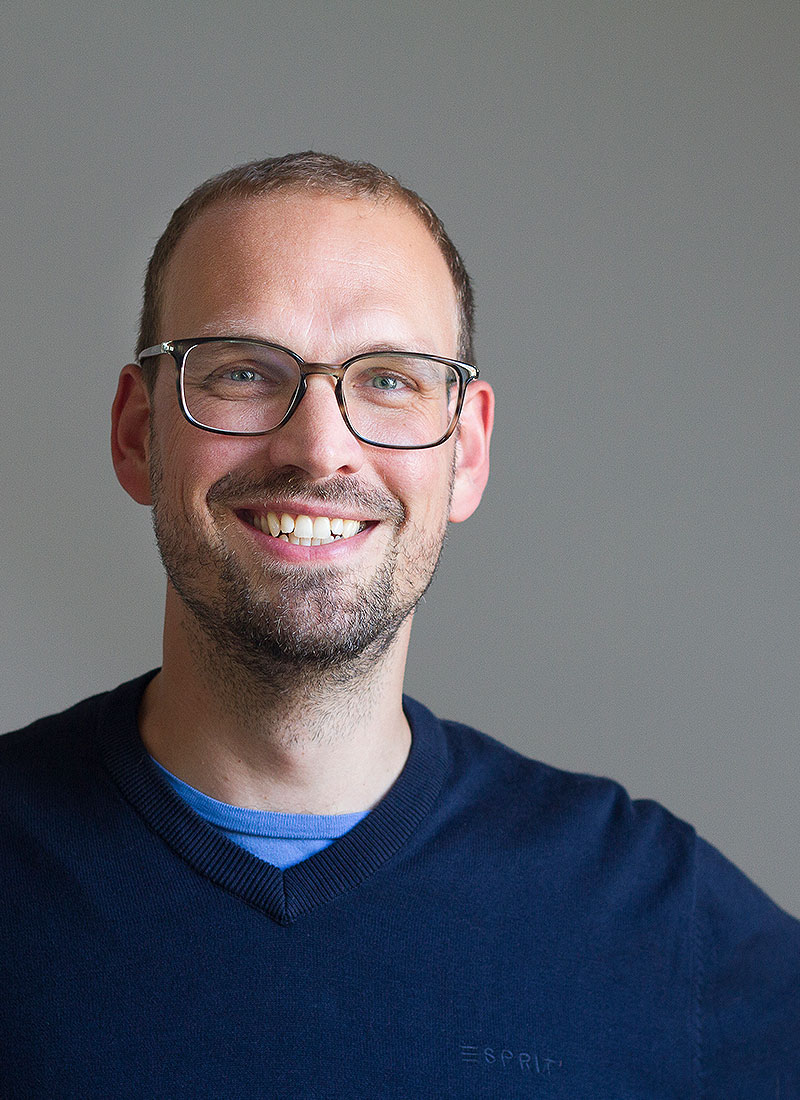 Christian Hutter
Katarina Jelovic
Ada Khanide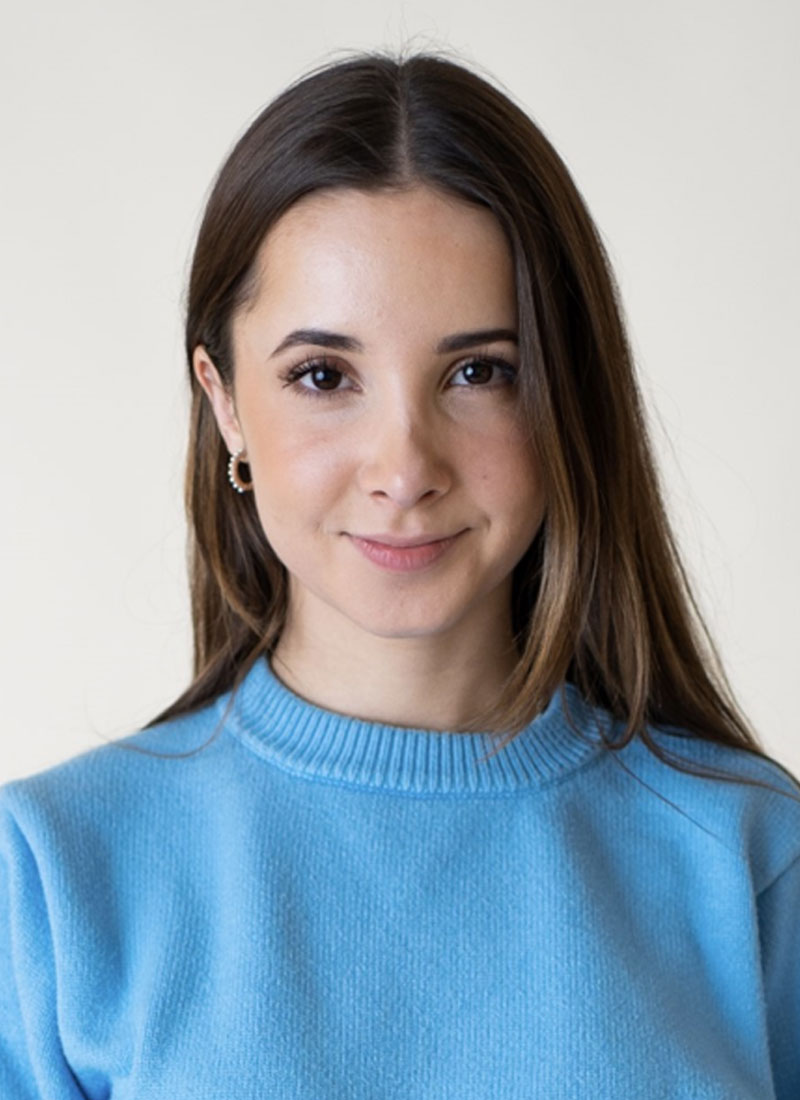 Lara Kimpel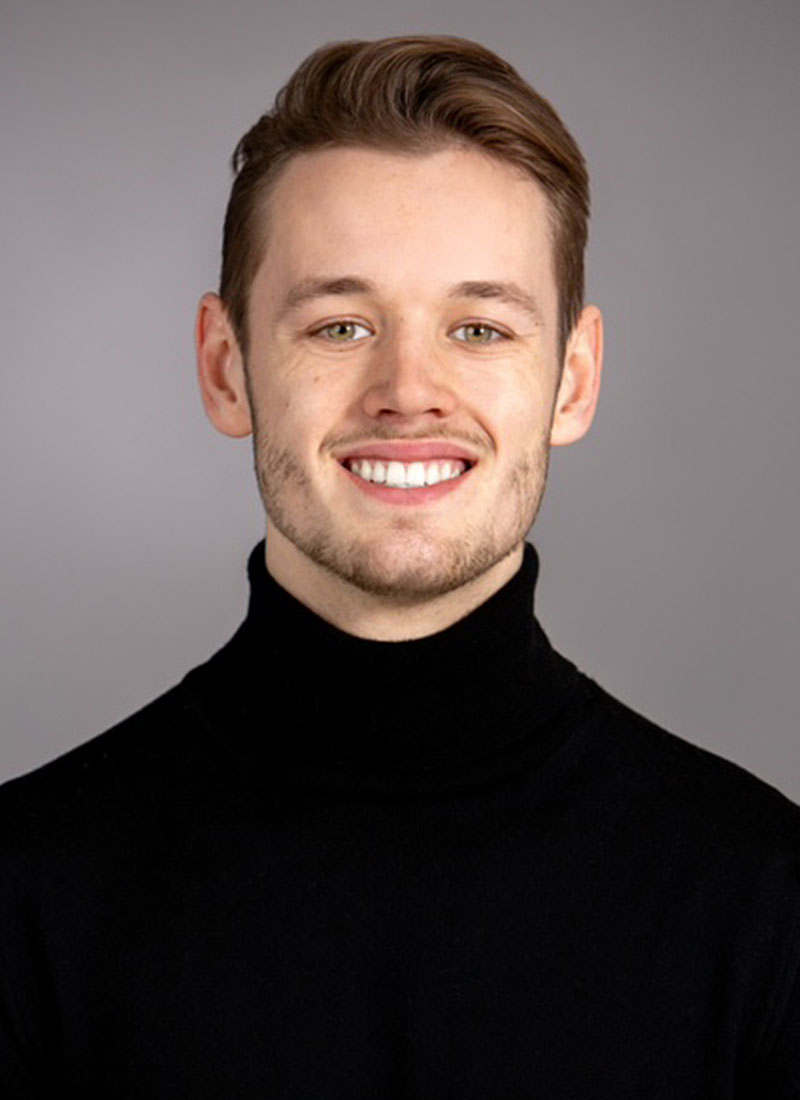 Adam Kupinski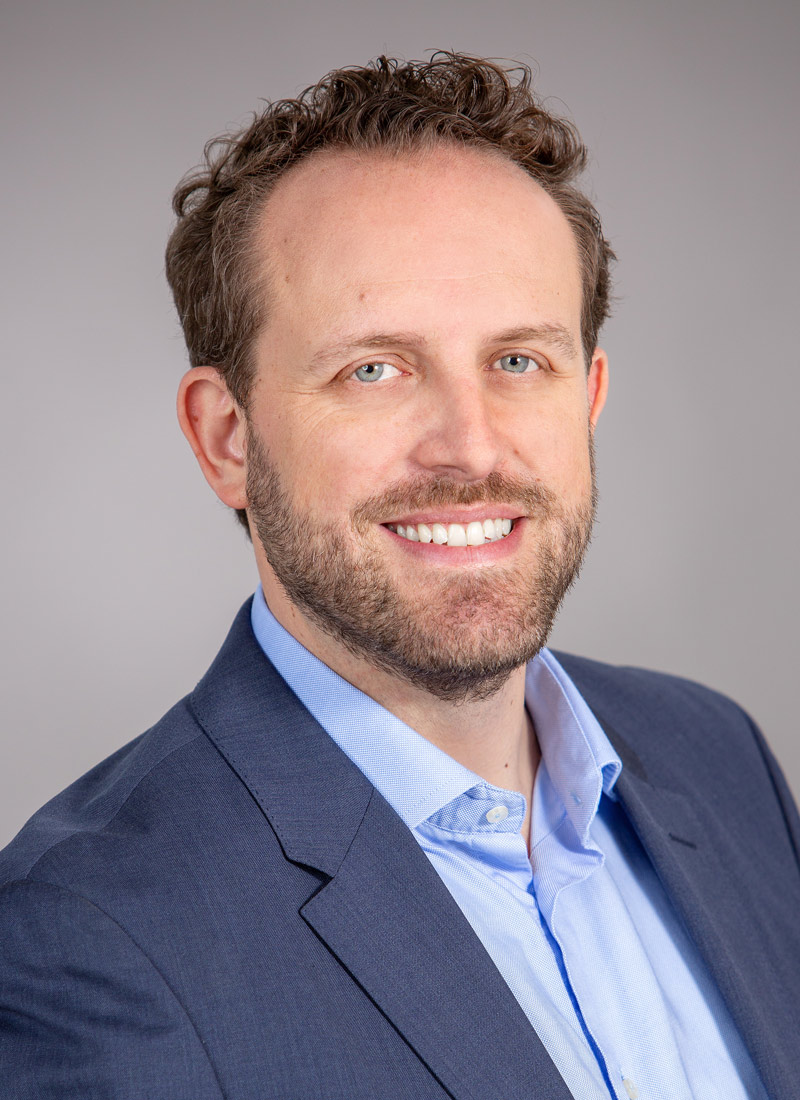 Jens Meurer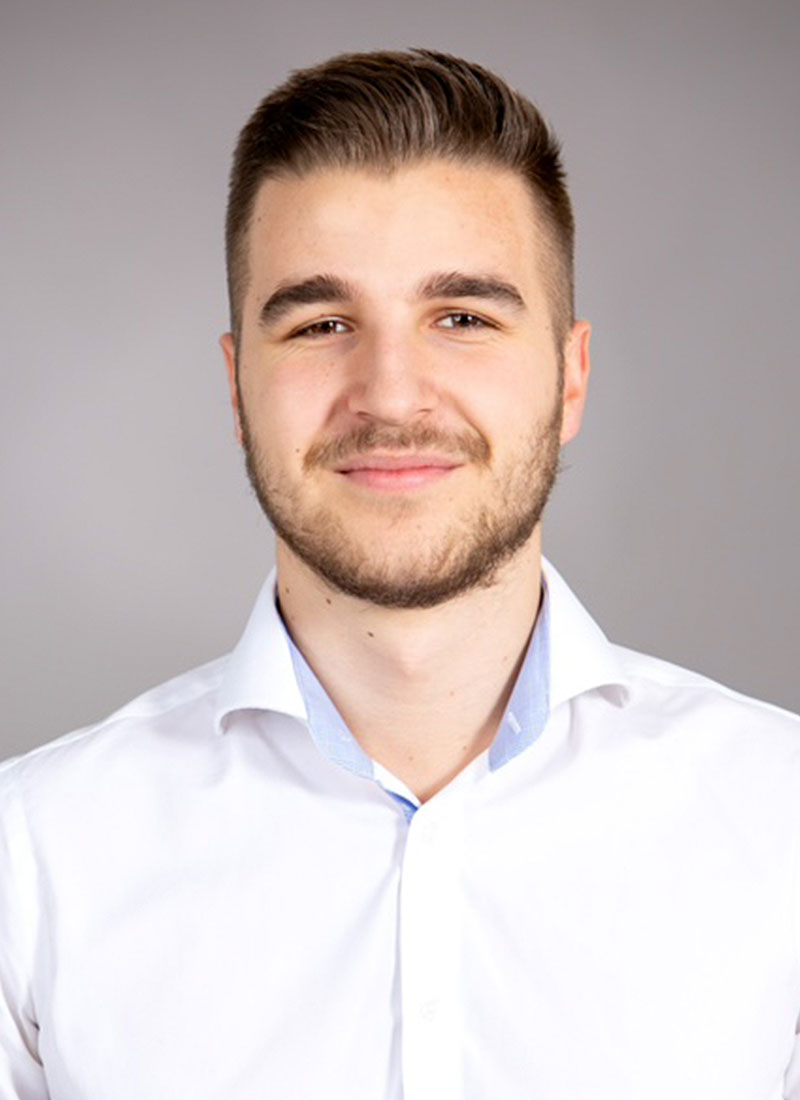 Ante Pavic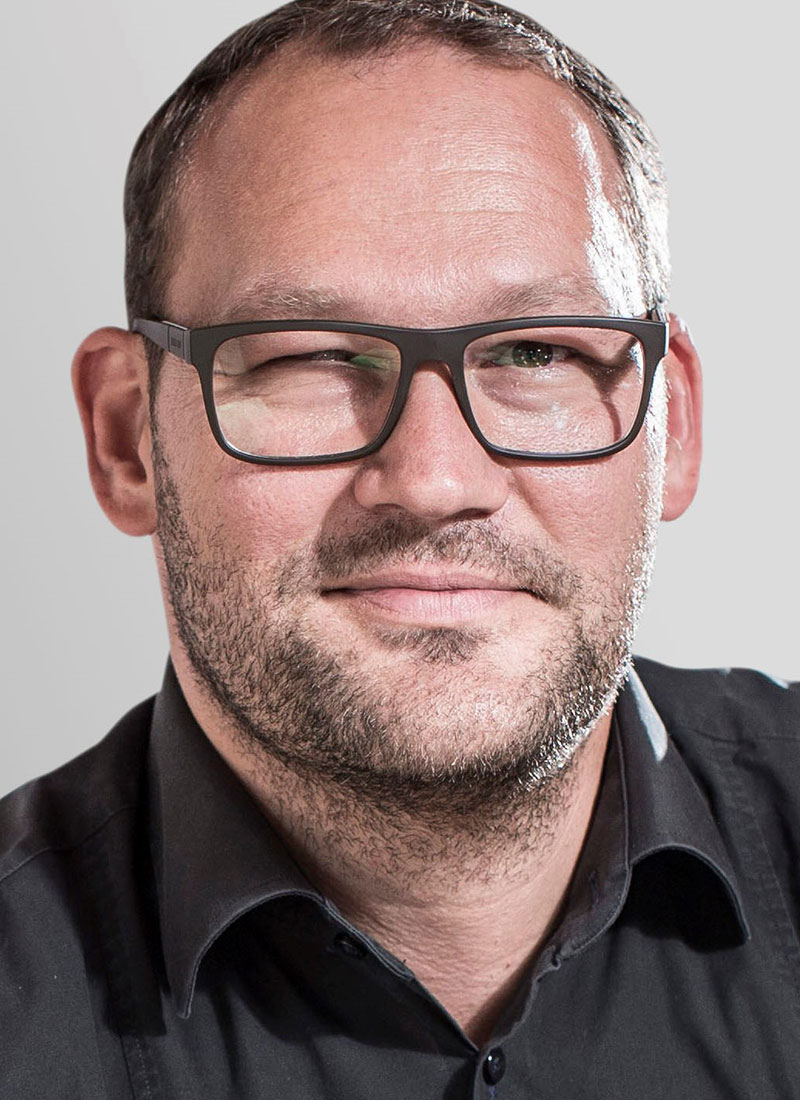 Christoph Pittner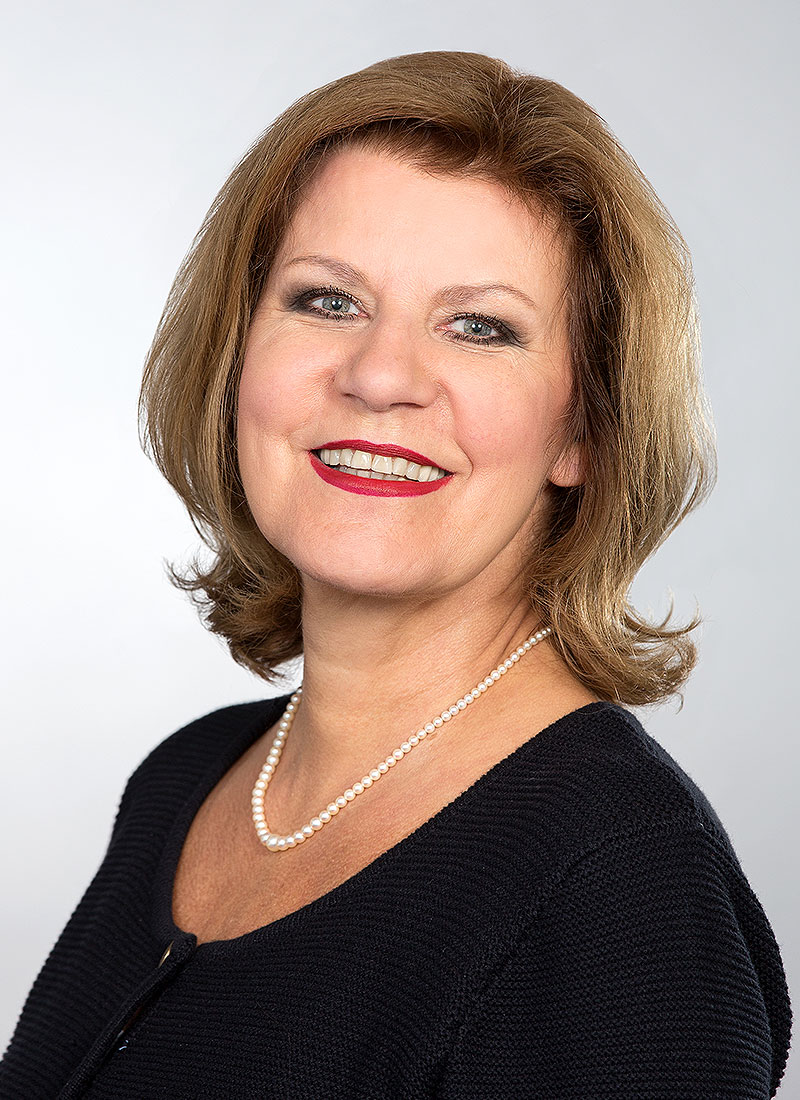 Doris Scheffer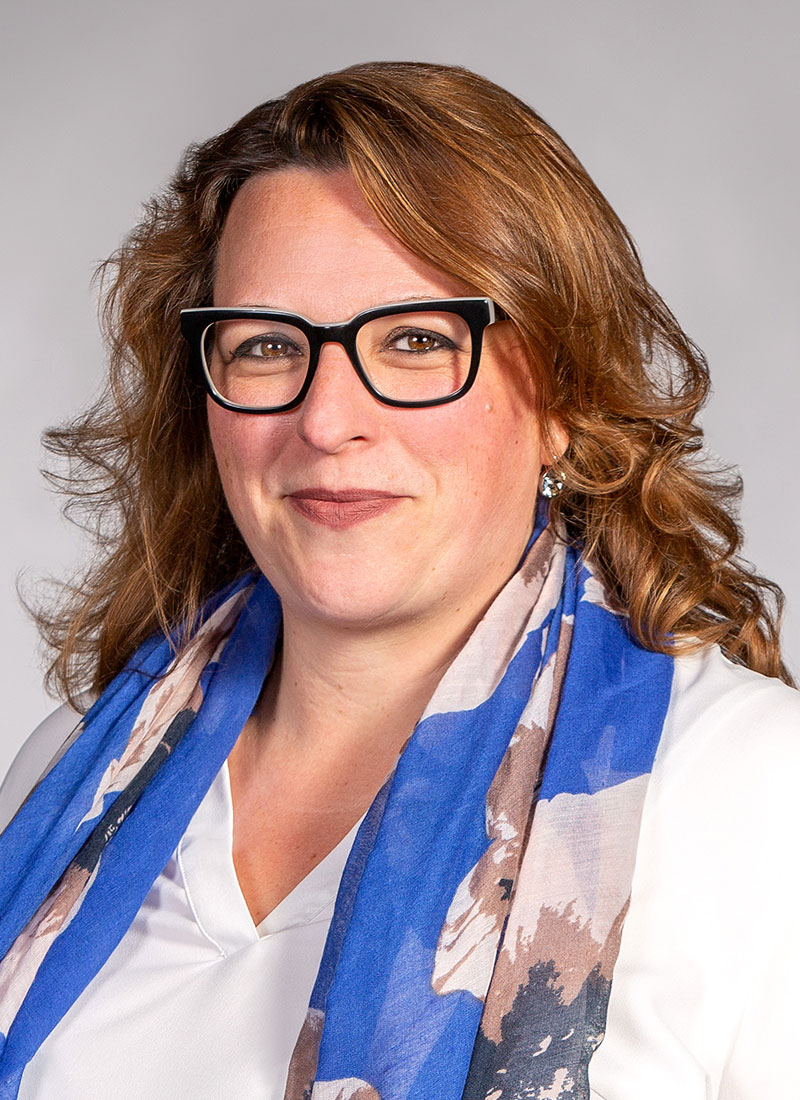 Manuela Schmolz
Maria Sonnleitner
Susanne Zimmermann
Coordination
Fair Division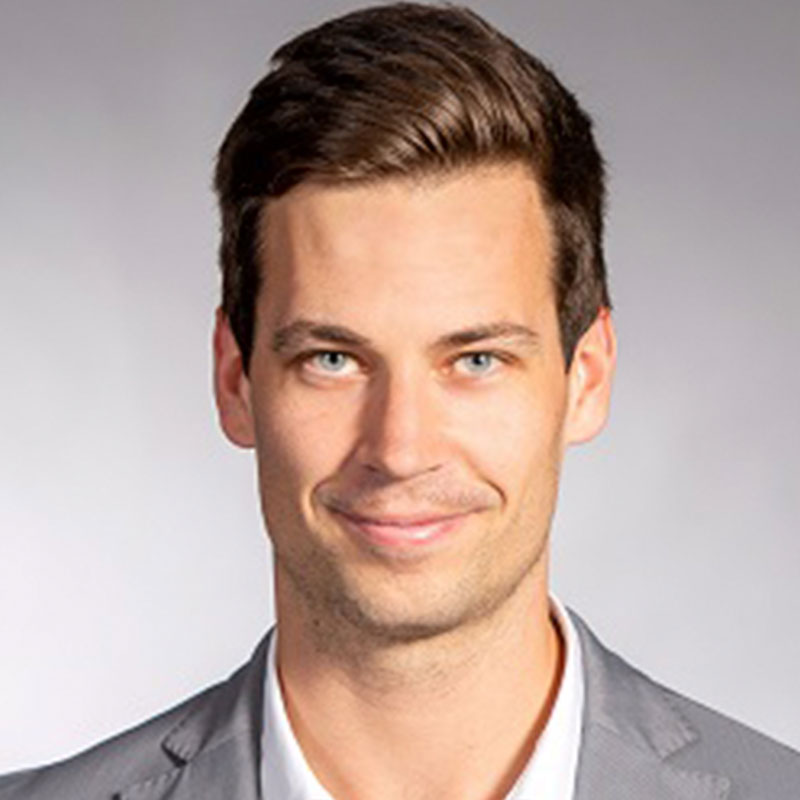 Themenbereich
IT & TECHNIK
Coordination
Magazine Division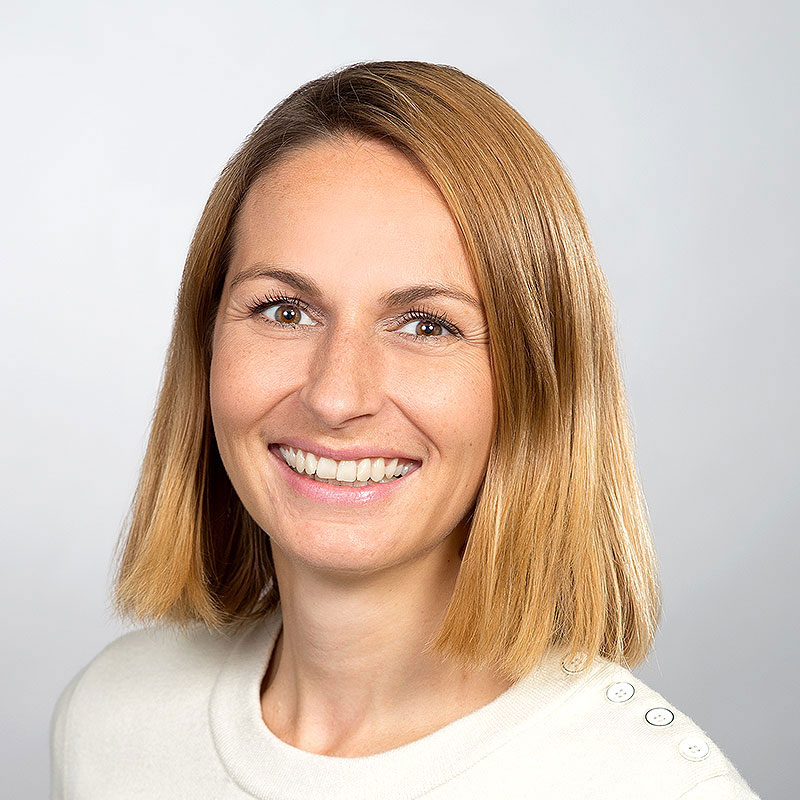 GUBN
Gesellschaft für universitäre und betriebliche Nachwuchssicherung GmbH & Co. KG
Margaretha-Ley-Ring 1
85609 Aschheim/Dornach
Tel. 089 / 3 88 88 197 – 0
Fax 089 / 3 88 88 197 – 99
AG München HRA 93783
phG (Product Liability Act):
GUBN Verwaltungs-GmbH
AG München HRB 178839
VAT no.: DE264894083
MD: Moritz-Marco Schröder